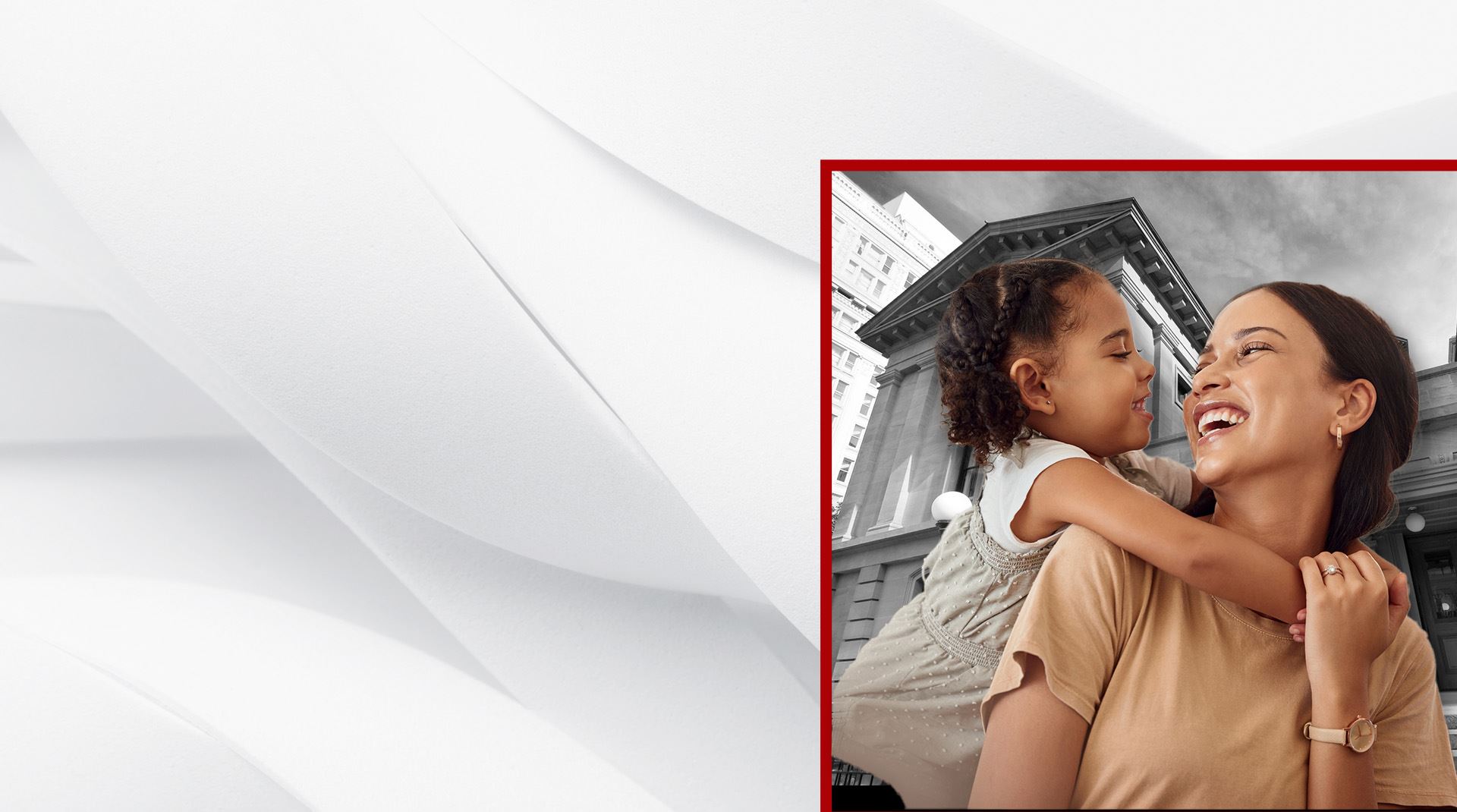 You Would Stop at Nothing to Protect Your Child
When an Injury Occurs, Work With a Team Who Would Go to Any Length to
Help You Protect Yourself and Those Who Matter Most.
Fighting for Your Justice Is Our Top Concern
Put an Award-Winning Firm in Your Corner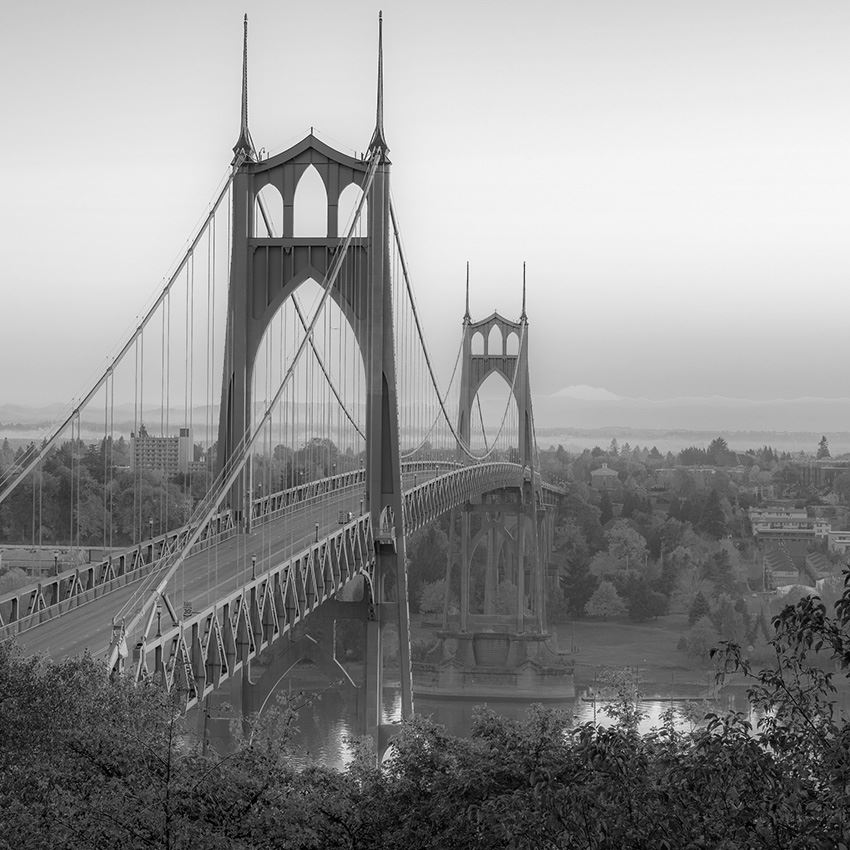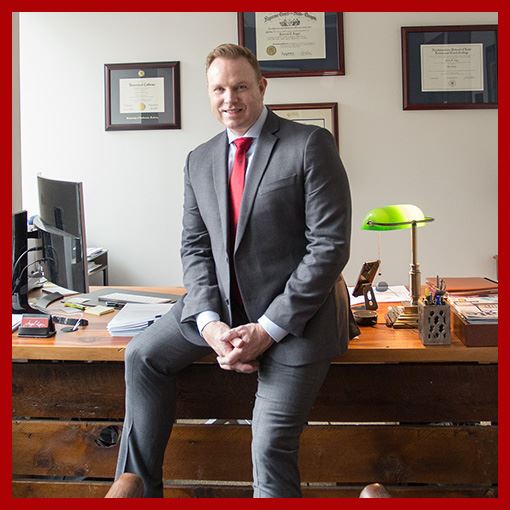 Portland Personal Injury Attorney
Turn to Angel Law, P.C. for Trusted Counsel & Support
Here at Angel Law, P.C., we understand that personal injury law is, by nature, personal. That's why we take as much time as needed with prospective clients to determine their goals and if the case fits our firm. At Angel Law, P.C., we are not interested in signing up a high volume of cases—we are interested in delivering justice to our clients. You are our main concern and our number one priority.
Why Choose Us?
See What Sets Angel Law, P.C. Apart
Angel Law, P.C. is here to help you get the results you need with a team you can trust.
High Profile Cases

Regardless of the size, scope, or difficulty of your case, our firm is prepared to fight for you.

Experience In The Courtroom

Our attorney has extensive trial experience and never backs down from a challenge.

Attention to Detail

Unlike larger firms that rely on paralegals or aides, our attorney will work directly on your case.

Personal Attention

Let our experienced attorney provide you with a free one-on-one consultation regarding your case.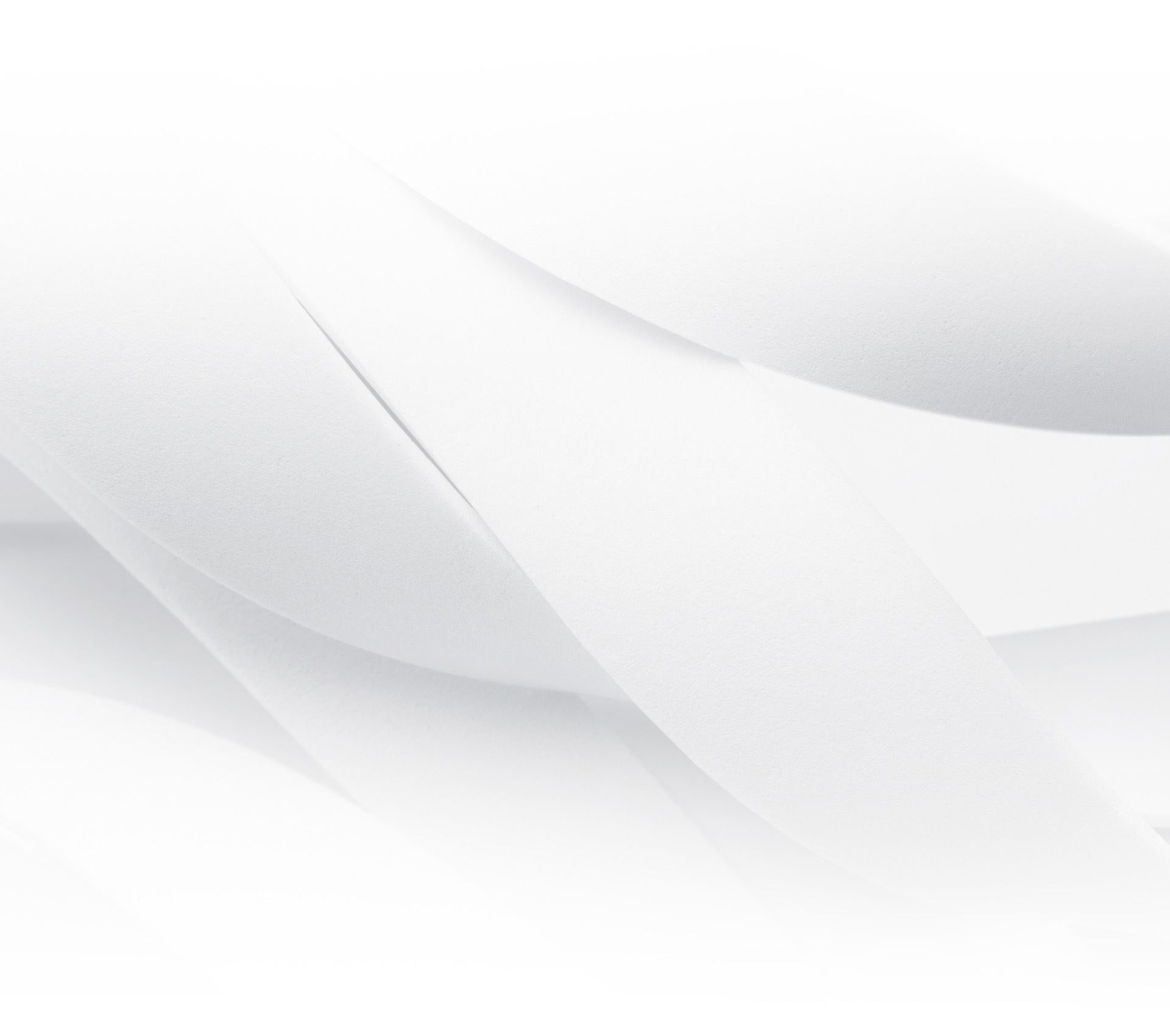 Personal Injury Law Firm: Areas of Practice
Angel Law, P.C. is not one of those oversized law firms taking on hundreds of clients where clients become lost in the shuffle, and you rarely have an opportunity to speak with the actual lawyer.
We keep our client base small enough for us to provide full service and personal attention to every serious injury or medical malpractice case we take on, whether that case involves a single negligent individual, or an entire group of bad-actors, or a corporation.
Our team has the ability, resources, and drive to get results for our clients in virtually any area of personal injury law. We understand that these types of cases take a lot of time to prepare and try, but the justice served is worth it all. We will take on those defendants who need to be confronted and help to hold them accountable for their actions.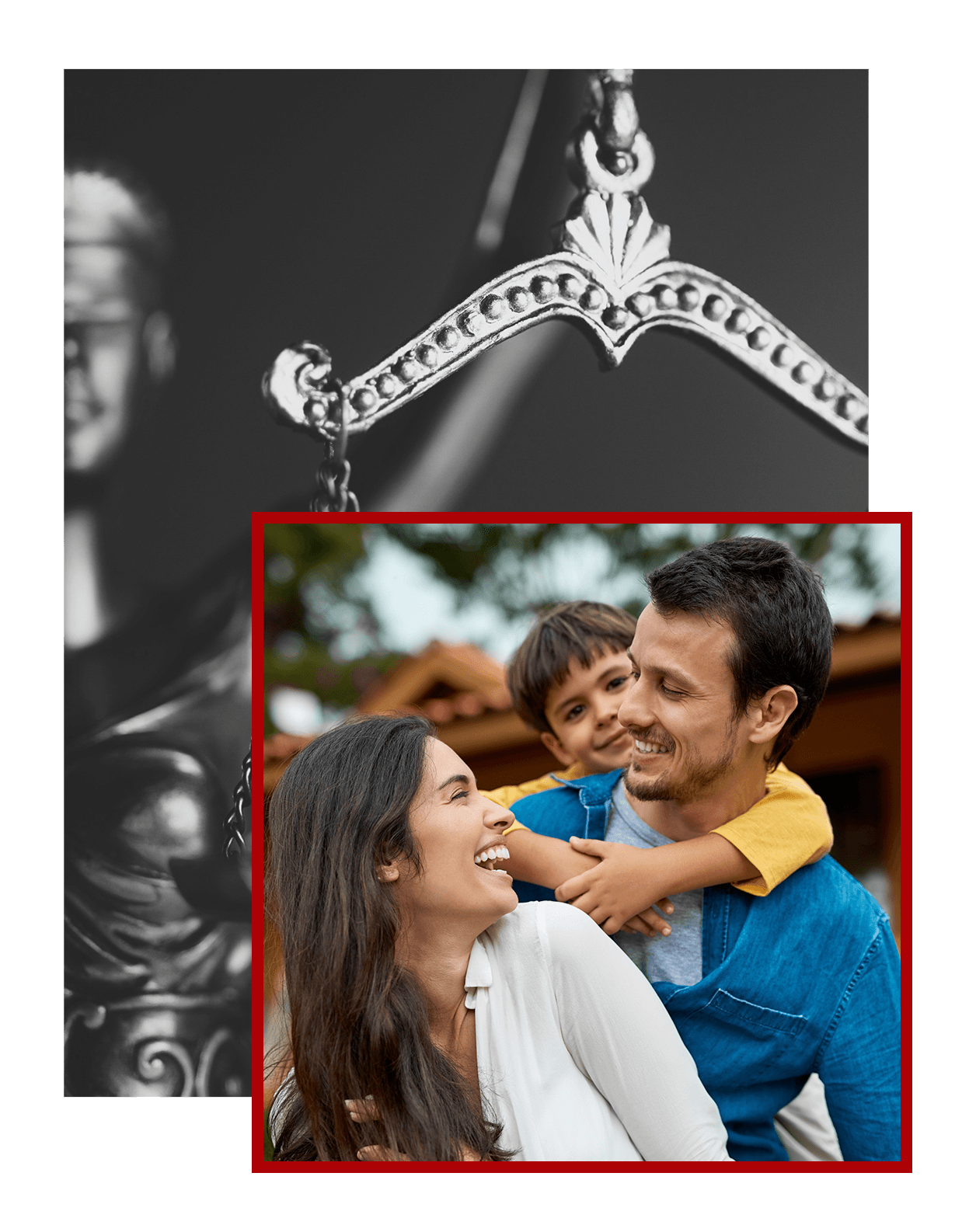 $5,500,000 Civil Rights/Jail Death

$5,000,000 Medical Malpractice/VA Claim

$2,250,000 Medical Malpractice [Patzer v Portland Adventist]
Why Retain an Injury Lawyer from Angel Law, P.C.?
In our years of experience, Angel Law, P.C. has found that plaintiffs who act on their own often do not fare well. That's because the defendants in these sorts of cases always hire outstanding lawyers to win the case so as to avoid public embarrassment and costs.
Due to this formidable opposition, you need to have real legal firepower on your side. As a former U.S. Marine, Patrick Angel understands going to battle. He knows that to be successful, an attorney must gather convincing evidence and shape airtight arguments to win justice in our legal system.
How Long Do I Have to File a Personal Injury Claim in Oregon?
According to the Oregon Revised Statutes section 12.110, the statute of limitations for personal injury cases in the state of Oregon is two years. The statute of limitations is a law which limits how long injury victims have to file a personal injury claim before they lose their legal right to do so.
More specifically, this means you have two years from the date your injury was inflicted to file your claim, or you will lose your right to file and your right to pursue compensation no matter how serious your injuries are. It's important to note that there are exceptions that can change this time limit. The most notable exceptions include:
If the injury victim was a minor at the time of the accident
If the injury victim has a condition that qualifies them as legally mentally incapacitated
If the alleged negligent party leave the state before a lawsuit can be filed
The statute of limitations has a big impact on your ability to file a claim so it's important to speak to an experienced attorney about the specifics of your case as soon as you can. Angel Law, P.C. offers free, no-obligation consultations so you have nothing to lose by contacting our firm today!

How Can We Help?
Types of Cases We Handle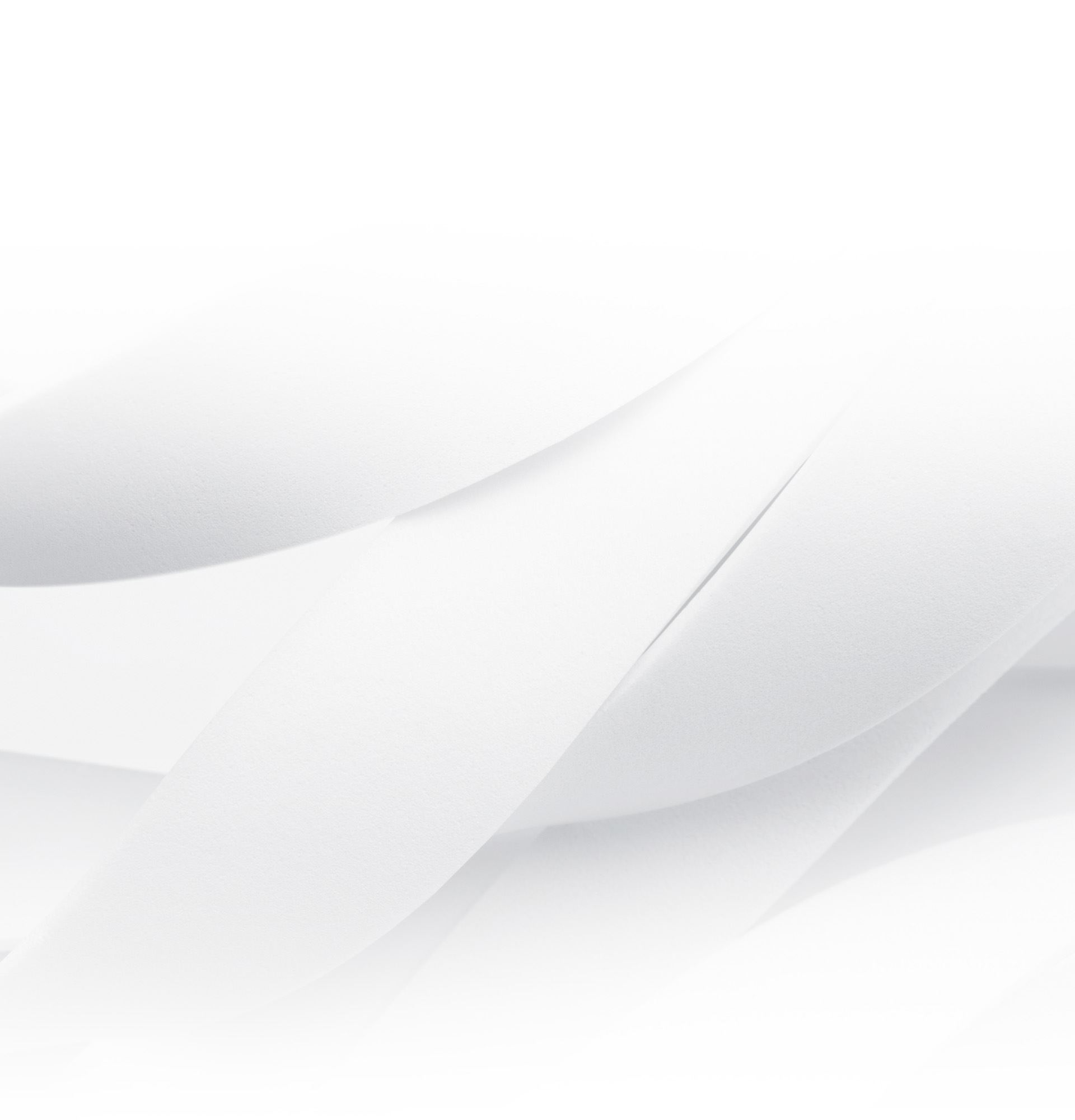 We Never Sacrifice Excellence for a Quick Solution
Personal injury law in Oregon can be a challenging legal area full of potential traps and confusing requirements. Most personal injury cases require a skilled and dedicated attorney to carefully navigate the process.
When we take on a client's serious personal injury case or wrongful death case at Angel Law, P.C., we strive to provide skillful, thoughtful legal representation that is designed to help our client get the best legal results possible.
This representation is different with every client. Regardless, we will never sacrifice excellence or commitment for a quick or easy solution.
If you have a potential case in the area of personal injury law, or medical malpractice you are going to need an ally on your way through the legal system in Oregon. Angel Law, P.C. can provide skillful legal representation in your personal injury or discrimination case. We will sit down with you to discover what you want to accomplish with legal action, and we pledge to never sacrifice excellence in search of a quick and easy solution to your case.
"Has encyclopedic knowledge of the law and has an extensive network of experts to call on."

Excellent attorney, highly recommend. Very patient, thorough, compassionate, pragmatic and tough. Has encyclopedic knowledge of the law and has an extensive network of experts to call on or refer to as necessary.

- Heather A.

"He and his team were efficient, caring, and very communicative throughout the entire process."

A true professional. When I got hit by a car while riding my bike to work, I was left with hefty medical bills and lost wages. Luckily, I was fortunate enough to have Patrick handle my case. He and his team were efficient, caring, and very communicative throughout the entire process. I would happily refer Patrick to friends and family should they need legal services. He really cares about his clients and results.

- Avvo User

"We were very impressed with Patrick's work. He handled our legal matter with expertise and diligence."

We were very impressed with Patrick's work because he always communicated with us, kept us informed and involved us in the process. Patrick handled our legal matter with expertise and diligence. We were really very happy with the work he did for us.

- Avvo User

"He showed that he was willing to go the lengths needed to help my case succeed."

Patrick is amazing to work with. He showed he was there on top of things and was very professional. He showed that he was willing to go the lengths needed to help my case succeed. I am very pleased with the results and am very happy to refer him to anyone and everyone. Great person and very compassionate as well as hard-working. He shows his clients that he is there for them. I never felt like I was a back burner or that he was hurrying or rushing my case. Patric stuck it out with me. Patrick is an amazing lawyer.

- Avvo User

"Patrick Angel is compassionate, caring and always available."

Patrick Angel is compassionate, caring and always available. I felt very supported when Patrick represented me. I was amazed at how he drove three hours to meet with me. Most would simply have a phone call, but Patrick makes the added effort to connect to better understand me and the situation.

- Joe H.
About Portland
Portland, OR, was originally home to Upper Chinook Native Americans who fished along the Willamette River. Years later, non-indigenous settlers began using the area as they passed through Oregon City and Fort Vancouver. In 1843, William Overton and Asa Lovejoy filed a claim to land in Portland. Overton eventually sold his share to Francis Pettygrove. Pettygrove and Lovejoy each wanted to name the region after their hometowns. They eventually landed on Portland (Pettygrove's hometown) by flipping a coin. Today, over 640,000 people live in Portland. The city is known for its eclectic art scene and has a lot of varied activities and attractions for residents and visitors, including the Portland Art Museum, the Portland Japanese Garden, the Oregon Zoo, Powell's City of Books, and Tilikum Crossing Bridge.
We Make It Easy. Available 24/7 & Willing to Travel to You.
Let us fight for you to win the compensation that you deserve—a figure probably much higher than any insurance company would ever offer you. A quick offer from an insurance company or hospital might not cover future medical expenses or lost time at work, for instance. We not only offer a free consultation, but we also provide our services on a contingency fee arrangement for all serious injury, wrongful death, and birth injury cases that we accept. That means no money up front.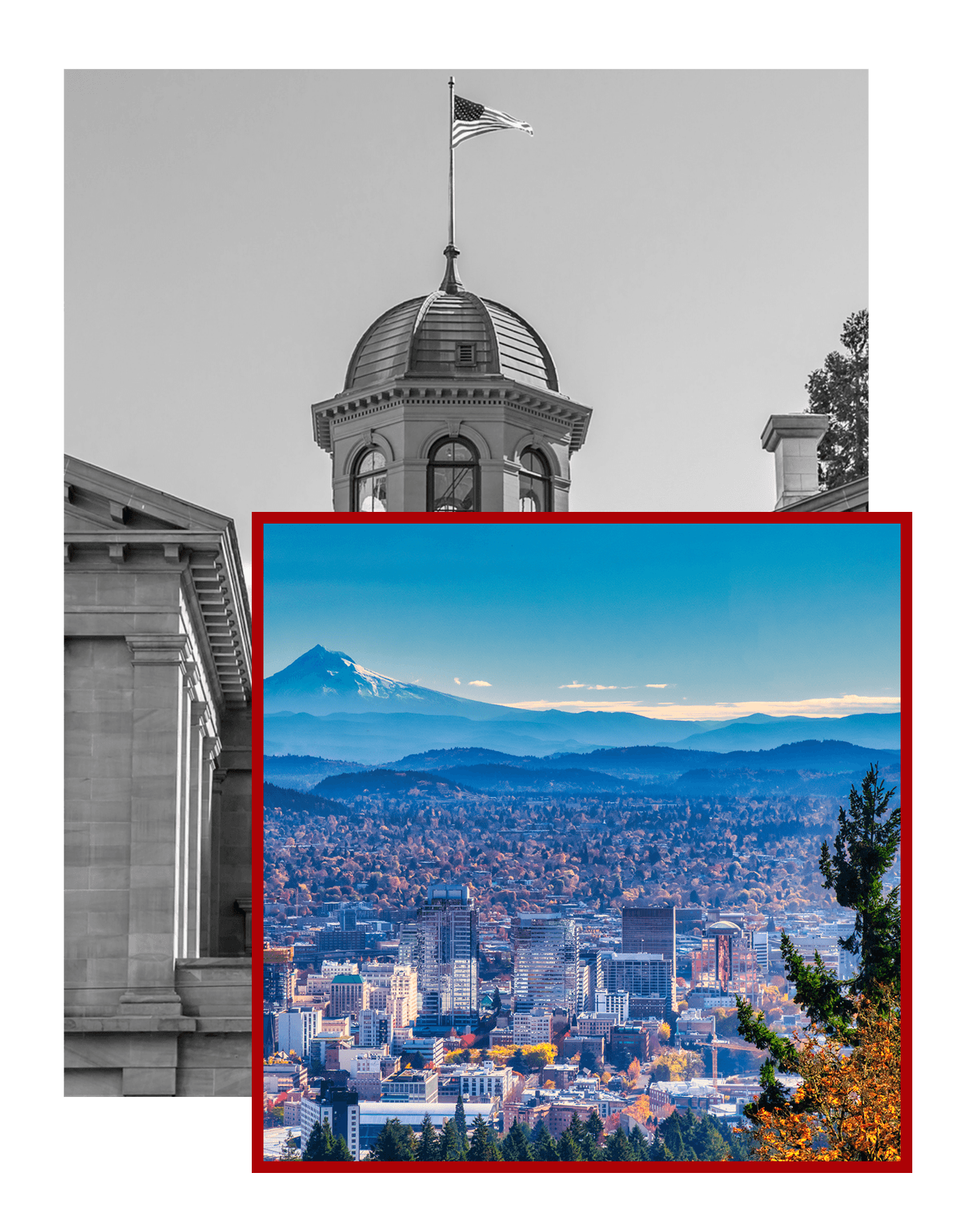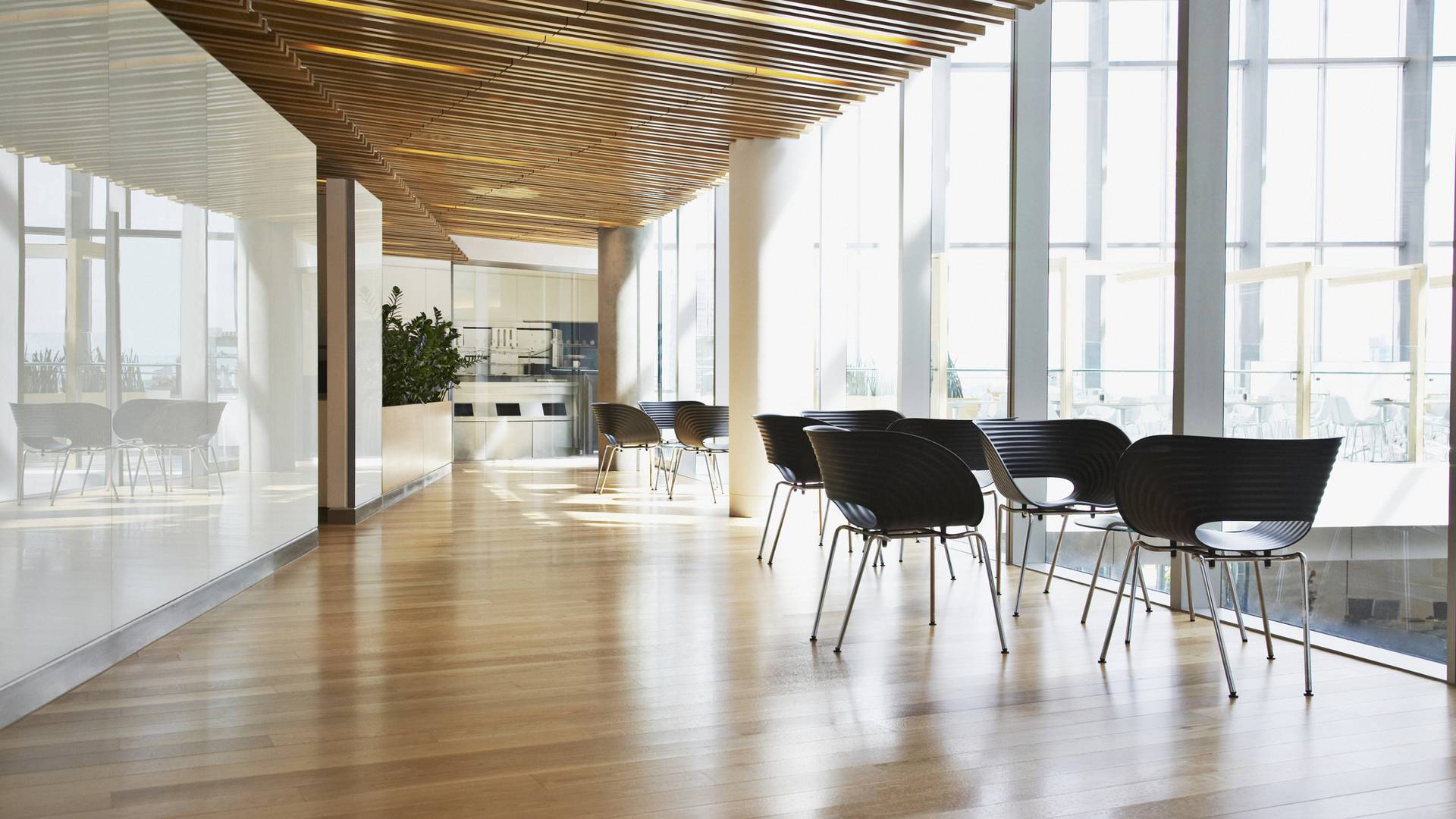 Stay In The Know
Read Our Recent Blog Posts