Medical Malpractice Honest Representation. Remarkable Results.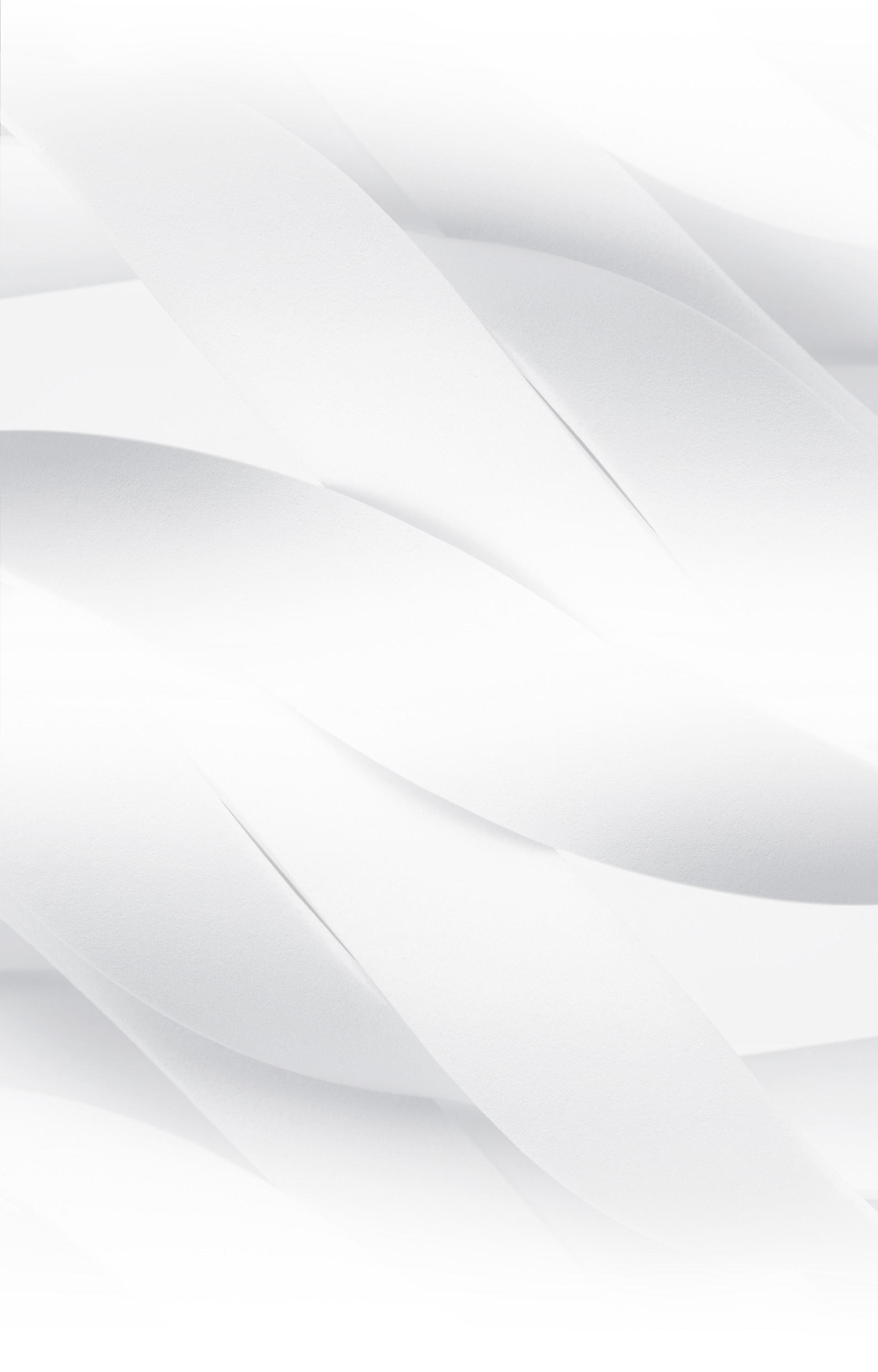 Portland Medical Malpractice Lawyer
Medical Malpractice Attorneys in Oregon Serving Injury & Malpractice Victims - Call

(503) 862-8666
Medical malpractice is a severe problem in the United States. When you or a loved one is under the care of a doctor, physician, or medical professional, you expect the medical staff to resolve the issue—not cause further damage. When this happens, whether by an incompetent act or an omission of care, it can be considered medical negligence or malpractice, and you could have the right to financial compensation.
If a hospital or medical professional has failed to provide the expected level of patient care and it has resulted in a serious and damaging personal injury, now is the time to act. You need to reach out to our Portland medical malpractice lawyer right away for counsel regarding your personal injury case.
At Angel Law, P.C., our Portland personal injury lawyers are well-versed in this area of law and can provide the guidance and support you need. Our law firm understand that each malpractice case is unique and requires personalized representation.
Take legal action by scheduling a free consultation. Call

(503) 862-8666

today.
Click any of the topics below to jump to that section on the page:
Why Choose Our Medical Malpractice Attorney?
Millions of Dollars Recovered for Clients in Portland
No Attorney Fees Unless We Win
Chosen for Super Lawyers® (Top 5% of Attorneys in the State)
Selected for the National Trial Lawyers: Top 100
What is Considered Medical Malpractice?
Medical malpractice occurs when a hospital, doctor or health care professional, through a negligent act, causes an injury to a patient. The negligence could be the result of errors in diagnosis, treatment, aftercare or health management.
There are four elements that must be proven in all medical malpractice claims. Our Portland medical malpractice attorneys will help you prove that the following elements were neglected:
Duty - A professional duty owed to the patient to follow standard care practices.
Breach - This occurs when the duty has not occurred. For example, a doctor ignores your symptoms and then misdiagnoses you.
Injury - The resulting injury or illness caused by the breach. For example, extreme pain and infection after a medical instrument was left inside a patient's body during a surgery.
Causation - Proving that the resulting damages were caused by the breach in duty of care.
Is There A Difference Between Medical Malpractice and Medical Negligence?
Generally speaking, medical negligence means that a medical professional failed to provide reasonable care for a patient. Malpractice, on the other hand, is a specific type of negligence that relates to medical professionals who failed to provide the required standard of care. Most medical malpractice claims are the result of a negligent doctor, nurse, or other health care professional.
How to Find a Medical Malpractice Attorney
Finding a competent lawyer to handle medical malpractice cases can be a difficult task. It's important to find an experienced lawyer who understands the complexities of medical malpractice law and knows how to get the results you need. In addition, victims of medical negligence must locate attorneys who are familiar with local medical laws in order to ensure they have the best chance of obtaining fair compensation.
When looking for a medical malpractice lawyer near you, there are a few questions you can ask to determine if you have found the right lawyer for your medical negligence case.
Do you have experience handling medical malpractice cases?
What results have you achieved for other medical malpractice clients?
How will my case be handled and what role will I play in the process?
Are there any personal injury lawyer fees involved in pursuing a claim with your medical malpractice law firm?
What is your strategy to get the best outcome for me and my family?
How often do you communicate with your clients during the course of their personal injury case?
At Angel Law, P.C., our Portland injury lawyers have decades of experience handling medical malpractice cases in Oregon and can provide the legal advice and representation you need. We understand that no two cases are alike, so we take the time to develop a personalized strategy for each case based on its individual needs.
Types of Cases Our Portland Law Firm Can Handle
Often, doctors and other medical professionals do everything they can to avoid association with poor care and will fight tooth and nail to cover up any instances of negligence. At our Portland law firm, we know how to buckle down for a tough fight. We have a background in the U.S. Marines, equipping us to take on challenging medical malpractice cases. Our founding personal injury attorney offers dedicated assistance to each and every one of his clients.
If your case involved any of the following incidents, call on us right away:
Misdiagnosis or failure to diagnose
Any other type of medical malpractice
In cases that involve babies, you may need the aid of a birth injury attorney to help recover compensation.
Remember, you aren't just going up against a negligent doctor, but serious malpractice insurance companies, biased jurors, and tough regulations on medical malpractice cases. That is why you need an advocate who is ready to stand on the front lines for you-and that is exactly what you will find at Angel Law, P.C.
Let Our Portland Law Firm Help: Call

(503) 862-8666

Today
Our law firm can help craft a compelling case to pursue a negotiated settlement or trial verdict. We are prepared to take on cases involving defective drugs, harmful medical devices, birth injuries, and nursing home neglect.
Injuries from any of these avoidable errors and situations can lead to pain, discomfort, disability, and worse. Your quality of life may be greatly impact a down the road. We can fight for compensation to cover medical expenses, loss of wages, and other costs.
A doctor's negligence, such as delaying a cancer diagnosis or failing to identify a patient's risk for pulmonary embolism, can cause any number of injuries. Many injuries even require substantial life changes and lifelong medical care. Ensure that you have a caring and competent injury lawyer on your side in this crucial time!
Client Testimonials
Read What Our Clients Are Saying About Us
"Has encyclopedic knowledge of the law and has an extensive network of experts to call on."

Excellent attorney, highly recommend. Very patient, thorough, compassionate, pragmatic and tough. Has encyclopedic knowledge of the law and has an extensive network of experts to call on or refer to as necessary.

- Heather A.

"He and his team were efficient, caring, and very communicative throughout the entire process."

A true professional. When I got hit by a car while riding my bike to work, I was left with hefty medical bills and lost wages. Luckily, I was fortunate enough to have Patrick handle my case. He and his team were efficient, caring, and very communicative throughout the entire process. I would happily refer Patrick to friends and family should they need legal services. He really cares about his clients and results.

- Avvo User

"We were very impressed with Patrick's work. He handled our legal matter with expertise and diligence."

We were very impressed with Patrick's work because he always communicated with us, kept us informed and involved us in the process. Patrick handled our legal matter with expertise and diligence. We were really very happy with the work he did for us.

- Avvo User

"He showed that he was willing to go the lengths needed to help my case succeed."

Patrick is amazing to work with. He showed he was there on top of things and was very professional. He showed that he was willing to go the lengths needed to help my case succeed. I am very pleased with the results and am very happy to refer him to anyone and everyone. Great person and very compassionate as well as hard-working. He shows his clients that he is there for them. I never felt like I was a back burner or that he was hurrying or rushing my case. Patric stuck it out with me. Patrick is an amazing lawyer.

- Avvo User

"Patrick Angel is compassionate, caring and always available."

Patrick Angel is compassionate, caring and always available. I felt very supported when Patrick represented me. I was amazed at how he drove three hours to meet with me. Most would simply have a phone call, but Patrick makes the added effort to connect to better understand me and the situation.

- Joe H.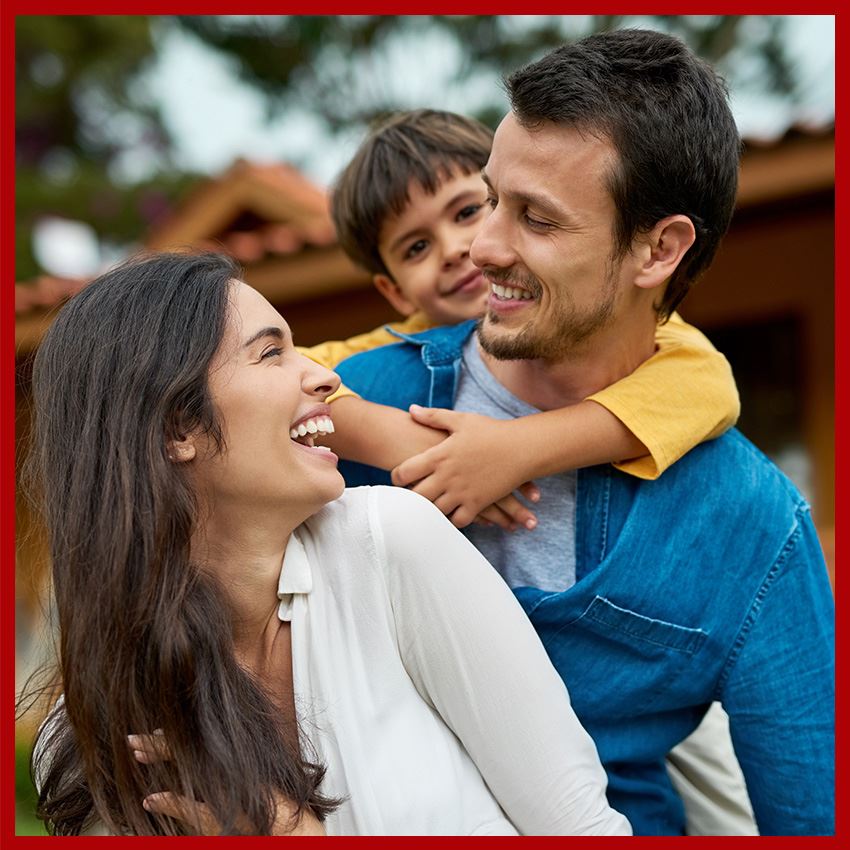 Why Choose Us?
See What Sets Angel Law, P.C. Apart
Angel Law, P.C. is here to help you get the results you need with a team you can trust.
High Profile Cases

Regardless of the size, scope, or difficulty of your case, our firm is prepared to fight for you.

Experience In The Courtroom

Our attorney has extensive trial experience and never backs down from a challenge.

Attention to Detail

Unlike larger firms that rely on paralegals or aides, our attorney will work directly on your case.

Personal Attention

Let our experienced attorney provide you with a free one-on-one consultation regarding your case.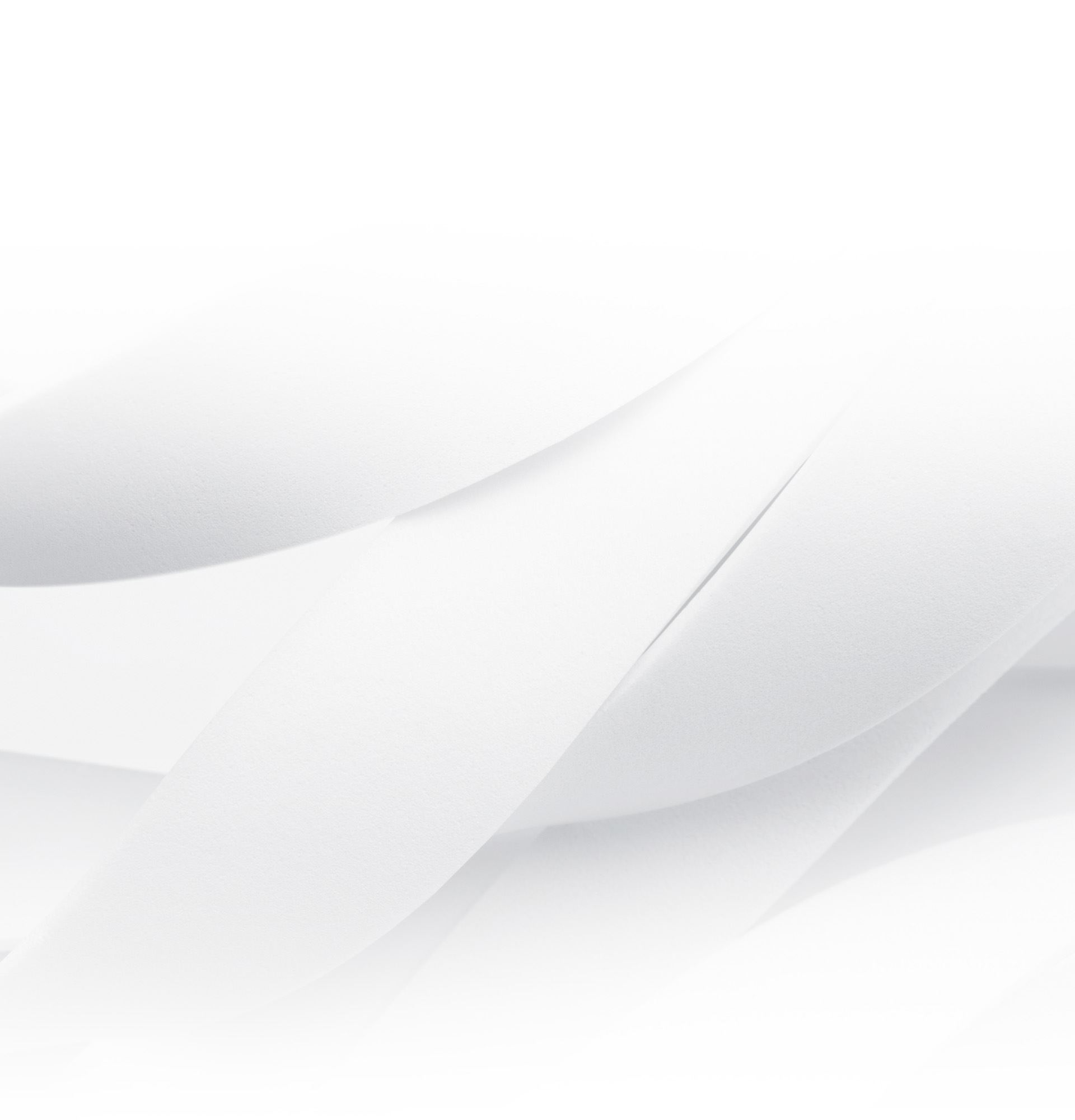 Fighting for Your Justice Is Our Top Concern
Put an Award-Winning Firm in Your Corner