Although forceps have been around since medieval times, they fell out of style in the mid-1900s. Because they became a last resort delivery method, many modern obstetricians have little or no experience using forceps during delivery. Does that mean forceps are outdated?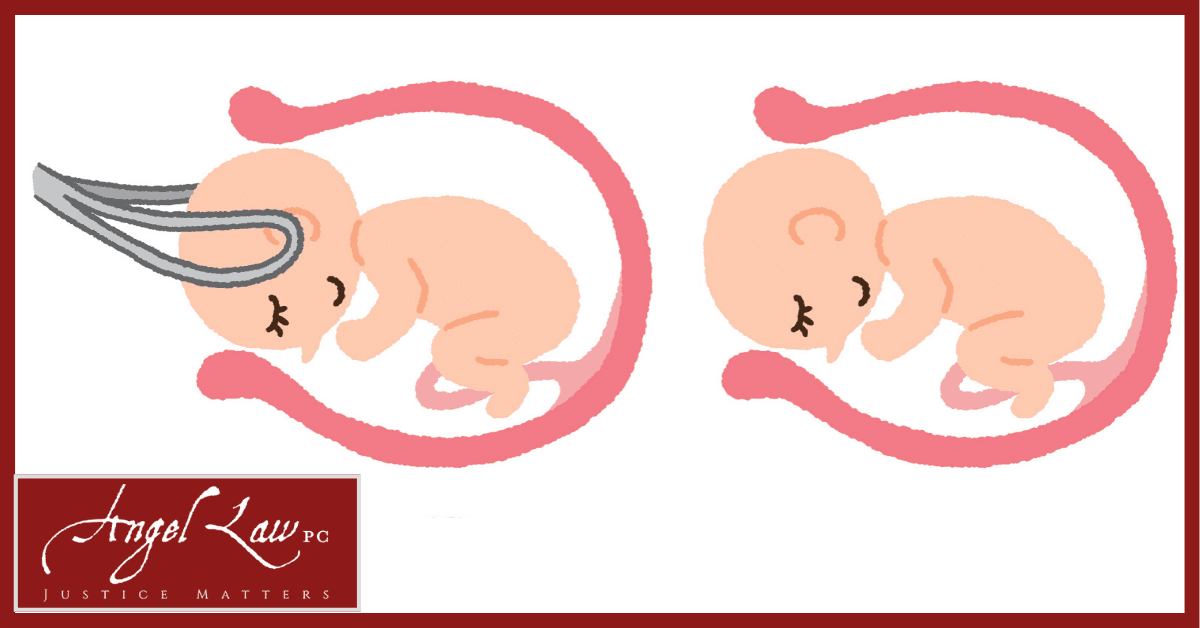 Use of Forceps
Forceps are only used in 1% of vaginal deliveries. They are most common in the case of a breech birth or when labor stops, and the mother is too tired to continue.
Experienced medical professionals only use forceps when the mother or child is in danger. Generally, forceps are considered a safer alternative to C-section or suction-assisted delivery.
Dangers of Using Forceps in Childbirth
There are several different kinds of obstetrical forceps, each with a different purpose. For example, Piper's forceps have a distinct bend for reaching around the baby's body and into the birth canal.
It's not enough that a doctor uses the correct delivery method, they must also pick the right tools. Failure to understand the tools available, could harm the baby and result in a birth injury.
Forceps-Assisted Birth Injury Risks
Sadly, although forceps are only used in 1% of vaginal births, they account for about 30% of birth injuries, including skull fractures, seizures, bleeding in the skull, facial palsy, brain damage, and more.
While forceps-assisted delivery is rare, studies suggest so little as a 1% increase in this delivery method could result in hundreds of additional birth injuries per year. Forceps-related birth injuries have already risen more than 10% since 2004.
Even successful use of forceps could result in bruising and nerve damage. Using the right amount of pressure is a constant fear for doctors, especially those inexperienced in forceps-assisted delivery.
Whether forceps still belong in modern medicine is up for debate. They have risks, but they are less dangerous than other emergency delivery methods, such as last-minute C-sections. While improper use of forceps may cause lifelong birth injuries, other babies might experience greater suffering without forceps.
If your child suffered a birth injury due to improper use of forceps, you might have a case. If you'd like an experienced Portland birth injury attorney from Angel Law to evaluate your case, please call (503) 862-8666 or send us an email.