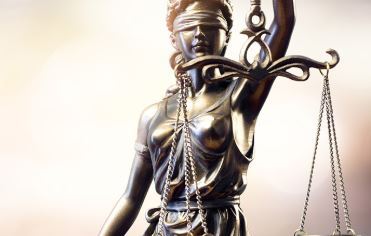 Motorcycles can be exciting, giving riders a sense of freedom and adventure. However, they can also be very dangerous, as they provide riders much less protection than other vehicles do. No greater an example of this is there than a recent accident that took place early this week in the Salem area. A motorcyclist was riding down Marion Street Bridge when he collided with a car, causing the rider to fly off his bike and over bridge, falling into the river below.
The injured motorcyclist was quickly fished out of the Willamette River by a nearby boater. Shortly after he was taken to Salem Hospital, where he was treated for life-threatening injuries.
Police Investigate the Cause of the Collision
Salem Police and the Oregon Department of Transportation quickly shut down several lanes of the bridge to investigate the accident and clean up any debris. This caused some serious traffic problems on the bridge for numerous hours. According to police, the collision occurred around 12:45 p.m. The impact between the vehicle and the motorcycle was said to have caused the rider to lose control, ultimately throwing him off the bridge and into the river.
Police are also grateful that it was such a nice day, with many boaters out on the river. If it had not been for the attentive boater who leapt into action to save the fallen rider, the outcome could have been much different and more tragic for all involved. Police are still investigating what ultimately caused the initial collision between the vehicles and will likely release a full accident report in the future.
If you or a loved one have been in any type of vehicle accident, whether involving a motorcycle, semi-truck, or SUV, it is important that you get legal counsel by your side. Call our firm to set up a consultation today.