Motorcycle Accidents Honest Representation. Remarkable Results.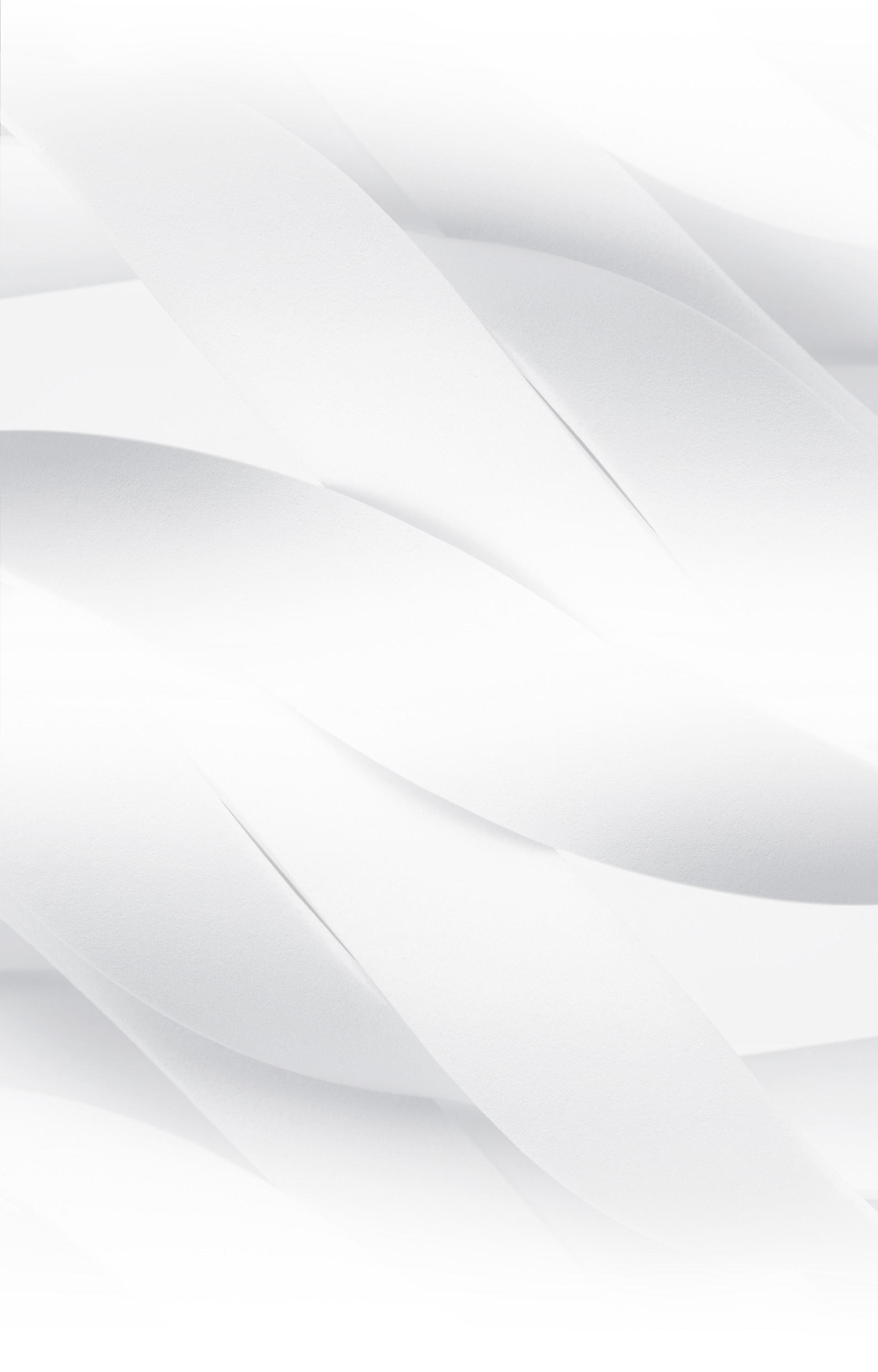 Portland Motorcycle Accident Lawyer
Handling Motorcycle Accident Cases Throughout Oregon
Angel Law, P.C. is dedicated to providing unwavering support and legal expertise to those grappling with the aftermath of motorcycle accidents. The thrill of the open road can swiftly transform into a nightmare when a motorcycle collision occurs, imposing significant physical, emotional, and financial burdens on victims. We, as proficient Portland motorcycle accident lawyers, are committed to helping individuals reclaim their lives by assisting them in seeking justice and recovering rightful compensation.
---
Call Angel Law, P.C. today at (503) 862-8666 or contact us online to schedule a meeting with our motorcycle accident attorney in Portland!
---
Causes of Motorcycle Accidents
Motorcycle accidents can occur due to multiple factors, often rooted in the negligence of other individuals on the road. Some prevalent causes of motorcycle accidents encompass:
Distracted Drivers: Inattentive drivers who engage in activities like talking on the phone may overlook motorcyclists, leading to perilous collisions.
Speeding: Excessive speed diminishes a driver's ability to respond to unforeseen situations, heightening the risk of accidents involving motorcycles.
Failure to Yield: Failing to yield the right-of-way to motorcyclists at intersections or while changing lanes can instigate severe accidents.
Drunk Driving: Intoxicated drivers, under the influence of alcohol or drugs, experience impaired judgment and delayed reaction times, making them more prone to causing motorcycle accidents.
Lane Splitting: Occasionally, motorcyclists themselves may engage in hazardous practices like lane splitting, which can lead to accidents.
Road Hazards: Hazardous road conditions such as potholes, debris, or inadequate maintenance can pose severe threats to motorcyclists, resulting in accidents and injuries.
Inexperienced Drivers: Novice motorcyclists may lack the requisite skills to navigate challenging road conditions, augmenting the likelihood of accidents.
Understanding the underlying causes of motorcycle accidents is fundamental in constructing a robust case when seeking compensation for injuries and losses.
Damages That Can Be Recovered in a Motorcycle Accident Case
If you find yourself entangled in a motorcycle accident in Portland, you may be entitled to recover an array of damages contingent on the specific circumstances of your case. Our adept motorcycle accident lawyers at Angel Law, P.C. can guide you in pursuing compensation for the following:
Medical Expenses: This encompasses current and future medical bills, costs for rehabilitation, and expenses related to prescription medications.
Property Damage: Compensation for the repair or replacement of your motorcycle and any other damaged property.
Lost Wages: If your injuries obstruct your ability to work, you can recuperate lost income and potential future earnings.
Pain and Suffering: Non-economic damages aimed at addressing the physical and emotional anguish you've experienced.
Disability and Disfigurement: Compensation for permanent injuries, disabilities, or disfigurements arising from the accident.
Wrongful Death: In the unfortunate event of a fatal motorcycle accident, surviving family members have the option to seek compensation for their loss.
Loss of Consortium: Compensation for the impact of the accident on your relationships and overall quality of life.
It's imperative to recognize that the specific damages you can recover are contingent on the unique circumstances of your case. Angel Law, P.C. is committed to meticulously evaluating your situation and advocating for the maximum compensation you rightfully deserve.
Statute of Limitations for Motorcycle Accident Cases in Oregon
The statute of limitations for personal injury cases, which encompass motorcycle accidents, typically spans two years from the date of the accident. However, some exceptions may apply, making it crucial to seek counsel from an adept Portland motorcycle accident lawyer at your earliest convenience.
Filing your case within the statute of limitations is critical since missing the deadline may result in forfeiture of your right to pursue compensation. Promptly contacting Angel Law, P.C. will enable us to safeguard your legal rights better and construct a compelling case on your behalf.
Contact Our Portland Motorcycle Accident Attorney Today
At Angel Law, P.C., we empathize with the emotional, physical, and financial challenges that follow a motorcycle accident. Our seasoned Portland motorcycle accident lawyers are here to provide steadfast support, assert your rights, and vigorously pursue the compensation you deserve. We have a record of effectively representing victims of motorcycle accidents and their families, and our commitment is unwavering in the quest for justice on your behalf.
---
Contact Angel Law, P.C. today to schedule a consultation with our motorcycle accident lawyer in Portland!
---
Client Testimonials
Read What Our Clients Are Saying About Us
"Has encyclopedic knowledge of the law and has an extensive network of experts to call on."

Excellent attorney, highly recommend. Very patient, thorough, compassionate, pragmatic and tough. Has encyclopedic knowledge of the law and has an extensive network of experts to call on or refer to as necessary.

- Heather A.

"He and his team were efficient, caring, and very communicative throughout the entire process."

A true professional. When I got hit by a car while riding my bike to work, I was left with hefty medical bills and lost wages. Luckily, I was fortunate enough to have Patrick handle my case. He and his team were efficient, caring, and very communicative throughout the entire process. I would happily refer Patrick to friends and family should they need legal services. He really cares about his clients and results.

- Avvo User

"We were very impressed with Patrick's work. He handled our legal matter with expertise and diligence."

We were very impressed with Patrick's work because he always communicated with us, kept us informed and involved us in the process. Patrick handled our legal matter with expertise and diligence. We were really very happy with the work he did for us.

- Avvo User

"He showed that he was willing to go the lengths needed to help my case succeed."

Patrick is amazing to work with. He showed he was there on top of things and was very professional. He showed that he was willing to go the lengths needed to help my case succeed. I am very pleased with the results and am very happy to refer him to anyone and everyone. Great person and very compassionate as well as hard-working. He shows his clients that he is there for them. I never felt like I was a back burner or that he was hurrying or rushing my case. Patric stuck it out with me. Patrick is an amazing lawyer.

- Avvo User

"Patrick Angel is compassionate, caring and always available."

Patrick Angel is compassionate, caring and always available. I felt very supported when Patrick represented me. I was amazed at how he drove three hours to meet with me. Most would simply have a phone call, but Patrick makes the added effort to connect to better understand me and the situation.

- Joe H.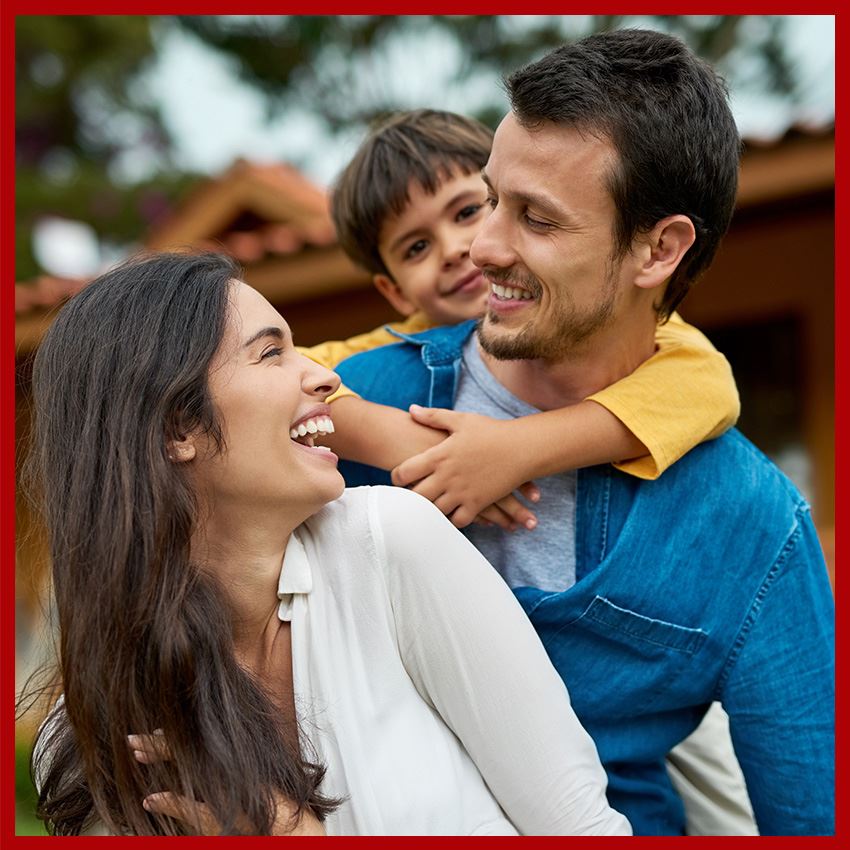 Why Choose Us?
See What Sets Angel Law, P.C. Apart
Angel Law, P.C. is here to help you get the results you need with a team you can trust.
High Profile Cases

Regardless of the size, scope, or difficulty of your case, our firm is prepared to fight for you.

Experience In The Courtroom

Our attorney has extensive trial experience and never backs down from a challenge.

Attention to Detail

Unlike larger firms that rely on paralegals or aides, our attorney will work directly on your case.

Personal Attention

Let our experienced attorney provide you with a free one-on-one consultation regarding your case.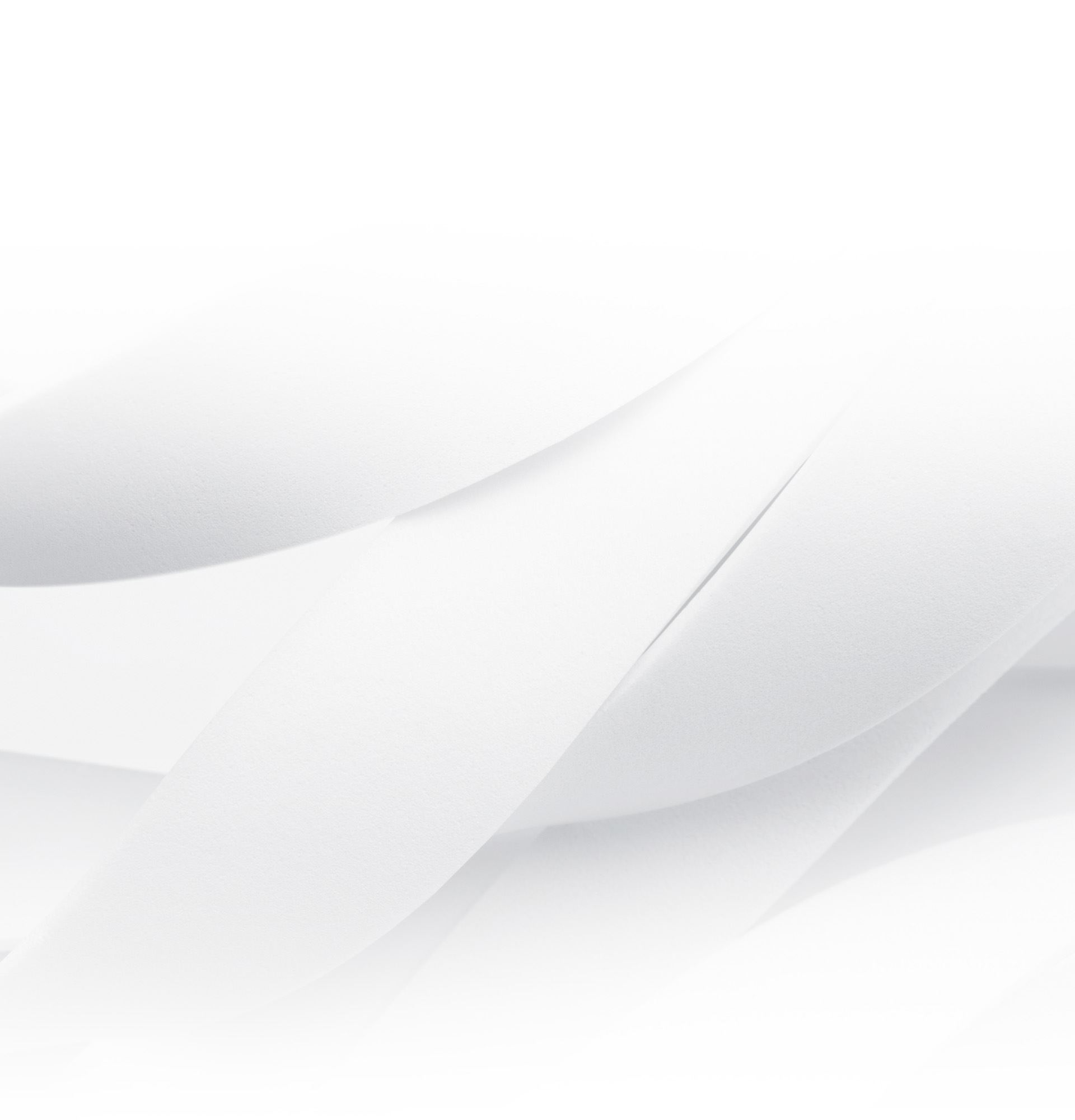 Fighting for Your Justice Is Our Top Concern
Put an Award-Winning Firm in Your Corner