Construction Accidents Honest Representation. Remarkable Results.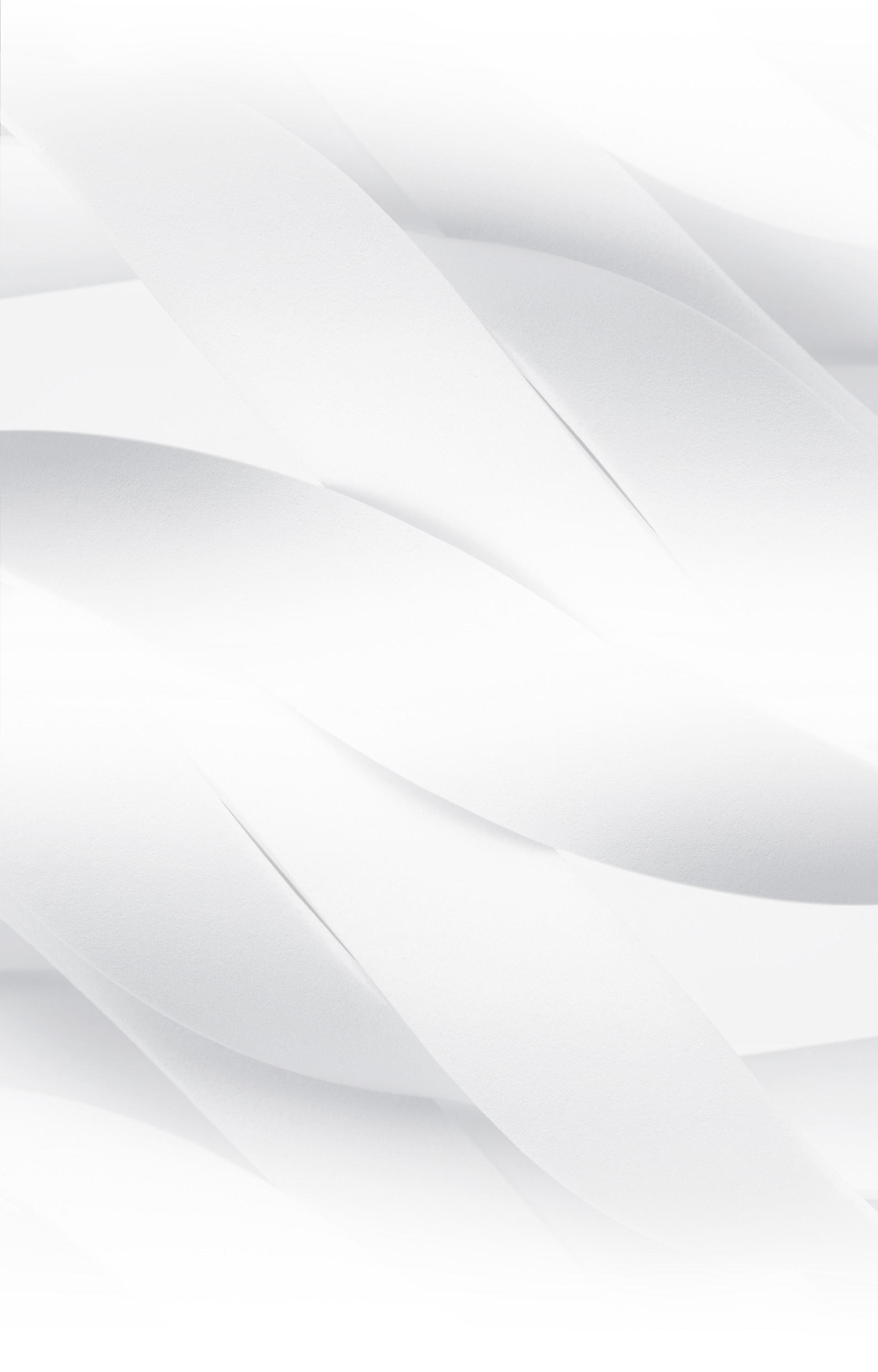 Portland Construction Accident Lawyer
Helping You Recover After a Catastrophic Injury On-the-Job
Working in the construction industry is inherently riskier than most other professions. The unique job hazards, however, do not serve as any excuse when negligence or recklessness leads to devastating construction accidents. At Angel Law, P.C., we believe that preventable mistakes are unacceptable.
We are determined to find you the justice you deserve.
Construction accidents can change a person's entire life through debilitating pain and medical bills that drive a worker to bankruptcy. We pledge to do all we can on your behalf – we don't let any construction company or manufacturer off the hook for your painful injuries.
Our Promise To You
We will never forget that we work for you, not the other way around.
We will be personally involved from start to finish.
We will handle your case with honesty and integrity.
Get your free consultation today by calling our office at (503) 862-8666 or filling out an online form. Our Portland construction accident lawyers have extensive trial experience and come highly recommended by past clients.
Take Action After a Dangerous Construction Accident
Suffering severe personal injuries after a construction accident can be a traumatic event that leaves you wondering what to do next.
To make sure that you are in the best possible position to receive compensation for your damages, take the following steps:
Seek medical attention: No matter how minor your injury may seem, it is important to get checked out by a qualified doctor. Not only is it important for your health but it will also provide proof from an acceptable source when you file a claim.
Report your injuries: As soon as possible after you are injured, it is important to report it to your supervisor and request your own copies of documentation.
Get information from witnesses: Ask anyone who may have witnessed your accident to provide you with basic contact information and written testimonies.
Document the accident site: Take pictures and obtain any physical evidence from the location of the injury. Be sure to include any equipment that was involved and relevant inspection reports.
Contact an attorney: Even if your injuries are minor and your employer seems like they will compensate you, it is important to work with an attorney. We will help you determine who is liable for your injury and file an accurate claim.
Let Portland Personal Injury Attorney Angel Determine Liability for Your Case
In many construction accident claims, liability does not rest on the injured party. Rather, someone who should have been in charge of the site can be held accountable for the incident.
When you retain our help, we will conduct interviews with potential responsible parties, such as:
A supervisor
The manufacturer of the equipment
An independent contractor such as an electrician or designer
The owner of the construction site
We will closely examine the duties of each person and figure out if they followed regulations, inspection requirements, and job safety protocols. Depending on the circumstances, it is entirely possible that multiple mistakes from separate parties led to your construction accident. With our resources and experience, we can take the steps necessary to dig through the paperwork and cut through the red tape to determine fair liability.
Serious Construction Accident Claims Require Undivided Attention
Our primary mission at Angel Law, P.C. is to deliver justice to our clients and provide them with all the dedication that they deserve. As a firm that only accepts personal injury cases, we are able to reassure you that your claims will be taken seriously and handled from start to finish without unnecessary distractions. After all, construction companies must be held accountable for their work site safety and every work crew in Portland should be as safe as can be.
We can only do that as construction workers contact us after their accidents and seek to hold their employers and other parties accountable. Once they do that, then we can spring into action and assemble a case. Patrick Angel is a former U.S. Marine, so he knows all about toughness. He does not want anyone hurt in a construction accident, though, to tough it out and pay the bills.
Justice Is Just a Phone Call Away – Dial

(503) 862-8666

Today
Let our Portland personal injury lawyers go to bat for you with construction companies while you focus on resting and recovering. With our support, you can get the compensation you deserve for medical costs, lost wages and work time, and your pain and suffering. If the construction accident caused a fatality, we pledge to work tirelessly for you to receive compensation for your traumatic loss.
Send us a message online and let us hear more about your construction accident. Our personal injury attorneys are conveniently located in Tigard and provide service to the entire greater Portland area.
Client Testimonials
Read What Our Clients Are Saying About Us
"Has encyclopedic knowledge of the law and has an extensive network of experts to call on."

Excellent attorney, highly recommend. Very patient, thorough, compassionate, pragmatic and tough. Has encyclopedic knowledge of the law and has an extensive network of experts to call on or refer to as necessary.

- Heather A.

"He and his team were efficient, caring, and very communicative throughout the entire process."

A true professional. When I got hit by a car while riding my bike to work, I was left with hefty medical bills and lost wages. Luckily, I was fortunate enough to have Patrick handle my case. He and his team were efficient, caring, and very communicative throughout the entire process. I would happily refer Patrick to friends and family should they need legal services. He really cares about his clients and results.

- Avvo User

"We were very impressed with Patrick's work. He handled our legal matter with expertise and diligence."

We were very impressed with Patrick's work because he always communicated with us, kept us informed and involved us in the process. Patrick handled our legal matter with expertise and diligence. We were really very happy with the work he did for us.

- Avvo User

"He showed that he was willing to go the lengths needed to help my case succeed."

Patrick is amazing to work with. He showed he was there on top of things and was very professional. He showed that he was willing to go the lengths needed to help my case succeed. I am very pleased with the results and am very happy to refer him to anyone and everyone. Great person and very compassionate as well as hard-working. He shows his clients that he is there for them. I never felt like I was a back burner or that he was hurrying or rushing my case. Patric stuck it out with me. Patrick is an amazing lawyer.

- Avvo User

"Patrick Angel is compassionate, caring and always available."

Patrick Angel is compassionate, caring and always available. I felt very supported when Patrick represented me. I was amazed at how he drove three hours to meet with me. Most would simply have a phone call, but Patrick makes the added effort to connect to better understand me and the situation.

- Joe H.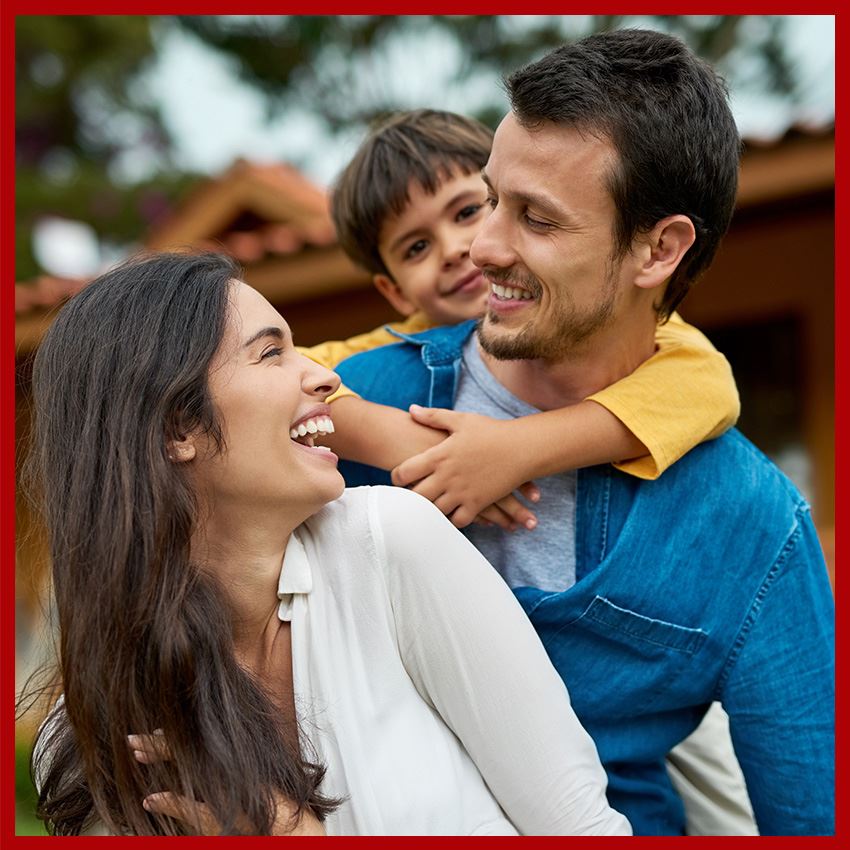 Why Choose Us?
See What Sets Angel Law, P.C. Apart
Angel Law, P.C. is here to help you get the results you need with a team you can trust.
High Profile Cases

Regardless of the size, scope, or difficulty of your case, our firm is prepared to fight for you.

Experience In The Courtroom

Our attorney has extensive trial experience and never backs down from a challenge.

Attention to Detail

Unlike larger firms that rely on paralegals or aides, our attorney will work directly on your case.

Personal Attention

Let our experienced attorney provide you with a free one-on-one consultation regarding your case.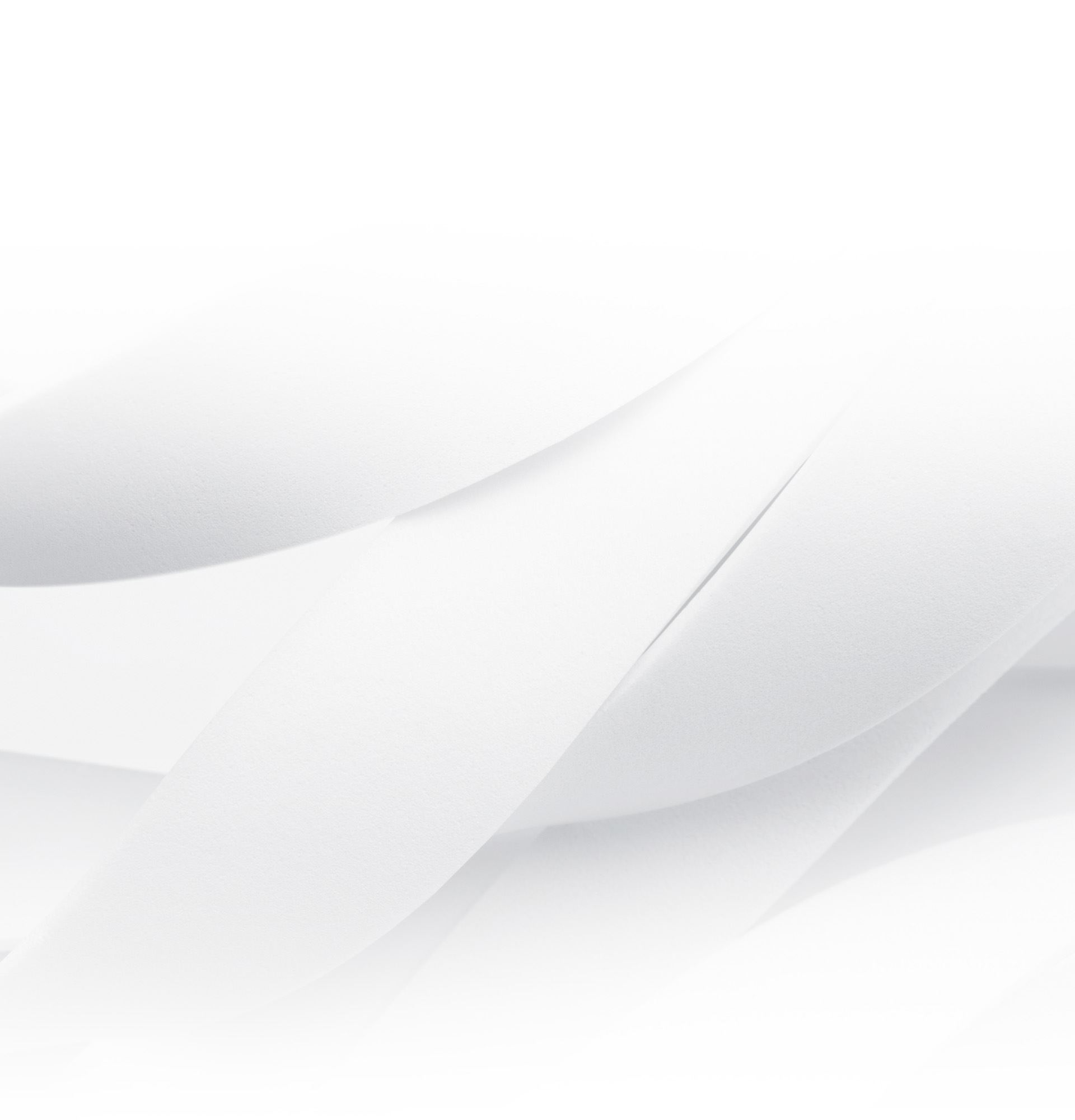 Fighting for Your Justice Is Our Top Concern
Put an Award-Winning Firm in Your Corner