FAQ Honest Representation. Remarkable Results.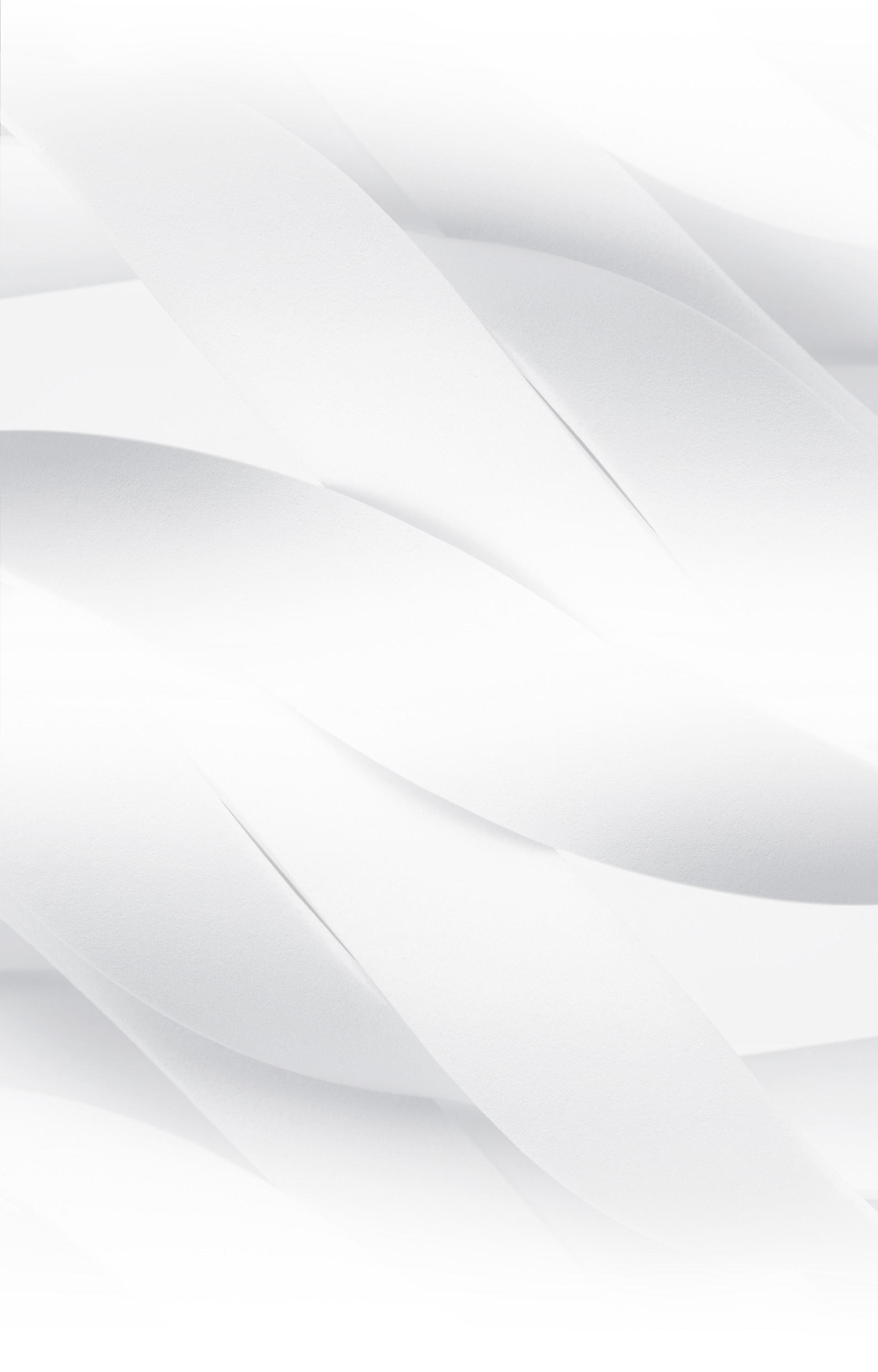 Personal Injury - Frequently Asked Questions
What Kinds of Cases Does Angel Law, P.C. Accept?
Our attorney will consider any meritorious personal injury case where negligence has caused harm to another person. Harm does not necessarily refer to physical harm, although that is typically the case. It can also be harm to a person's property, career, or reputation.
At Angel Law, P.C., we also represent employees who have been discriminated against in the workplace, lost their job due to illegal retaliation, or been subjected to illegal harassment. Attorney Patrick Angel is a Portland personal injury lawyer at our firm. He is known for considering any kind of meritorious injury case or discrimination case for a plaintiff.
Questions About Personal Injury
Do I Have a Case?
With regard to personal injury lawsuits, Oregon law requires every person to use the best reasonable care in all of their actions in order to avoid harm to another person or their property. The current negligence law is the result of hundreds of years of societal development and is a mechanism by which our society addresses harmfully irresponsible or reckless behavior. If someone's unreasonable or careless actions have caused physical harm to you or your property, you have a right to file a civil lawsuit seeking compensation.
This right is protected by the Seventh Amendment of the U.S. Constitution. Listed below are the important legal elements to remember when considering a potential personal injury lawsuit. As a plaintiff bringing a lawsuit, you will have the burden of proving that the defendant owed you a duty of care and breached that duty. You will also have to prove that you suffered harm and that the defendant caused the harm.
What Cases Do You Handle?
Typically, Patrick Angel represents clients who have cases in the following areas:
| | | |
| --- | --- | --- |
| | Toxic Exposures / Asbestos Diseases | |
The answer to this question depends on the type of grievance you are interested in pursuing and the amount of monetary compensation you seek. Some cases, quite honestly, may not benefit from the involvement of a lawyer. In Oregon, as in many other states, countless individuals have successfully represented themselves in small claims court and been awarded the fair monetary damages they sought; however, a claim filed in small claims court may only be awarded a maximum of $10,000.
If your potential injury claim involves damages greater than $10,000, small claims court may not be your best option. In truth, legal knowledge in today's world is a specialized area, and if an unrepresented plaintiff pursues compensation on their own, he or she could be facing long odds. Our Portland personal injury attorney can help you navigate complex rules and legal requirements, resolving your case as smoothly and as successfully as possible.
Learn why you should consider Angel Law, P.C. for your case and call our office at (503) 862-8666 today!
Will I Have to Go to Trial?
Studies in the United States have revealed that only about 5% of civil cases filed actually get to the trial stage. In some cases, the plaintiff decides to drop his or her case some point after filing. More commonly, however, the plaintiff and defendant agree to some kind of settlement which ends the dispute prior to trial. With the assistance of our personal injury law firm, your case will be prepared to go the full distance.
Anyone with a personal injury claim or employment discrimination claim should make sure that the law firm they select to handle their case is prepared to try the case in court if need be. If a defendant or insurance company becomes convinced that a plaintiff is unwilling to take his case to trial, it is very unlikely that a fair settlement offer will ever be made. As our personal injury lawyer and employment discrimination lawyer at Angel Law, P.C., Attorney Patrick Angel is prepared to go to trial. We only accept cases that we believe can win.
How Long Will My Case Take?
Unfortunately, there is no satisfying answer to the question of how long your case will take because it depends on various factors, such as, but not limited to, the following:
Whether your case is litigated in state or federal court
What type of case you are facing
How many parties are involved
Generally, a typical auto crash accident case, for example, filed in Multnomah County State Court is resolved in about a year from the date that it was filed. It can either be settled within that time or tried to a jury. If a person's injuries are serious, Angel Law, P.C. may not file a case for a client for many months after the client has retained the firm to make sure the client's medical condition is completely understood. From the time that a client first contacts Angel Law, P.C., his or her case may take around one to two years to resolve.
Is There a Time Limit to File My Claim?
Yes, it is very important to consult a Portland injury lawyer from our firm promptly to discuss your filing deadline. Different cases have different deadlines; some kinds of cases have short deadlines and others require the plaintiff to notify the defendant within 180 days of the occurrence of his or her intent to file a lawsuit. Other kinds of cases require a lawsuit to be filed within 2 years of the injury.
Filing deadlines are strict and serious. Failure to file your claim or notice within the time frame established by law could result in the loss of your right to file at all. Our firm can help you determine the deadline related to your unique potential claim.
How Much Compensation Will I Get?
Most clients who are contemplating a lawsuit want to make a determination about whether or not filing is worth it, given the stress and potential disruption that litigation can have on a person's life. An experienced Portland personal injury lawyer from our firm can help you arrive at a solid estimate of a case's value range. Angel Law, P.C. can help estimate your case's value by considering numerous factors, such as lost wages, the cost of medical treatment, damage to property, and the permanence of a physical impairment.
What Is a Contingency Fee?
Contingency fees are a payment arrangement in which a client pays a fee for an attorney's services only if the outcome is successful. Typically, contingency fees are calculated as a percentage of either a jury award or a monetary settlement with the opposing party.
At the end of litigation, if Angel Law, P.C. is successful in recovering monetary compensation for you, a percentage of that recovery will be paid for attorney services. Contingency fee arrangements make it easier for most people to pursue civil claims, especially injury or negligence claims that are too expensive to pay for on a traditional hourly basis.
When Angel Law, P.C. accepts a case on a contingency fee basis, no legal fee is payable if Angel Law, P.C. does not recover compensation for the client. In other words, if we do not recover compensation for you, we do not receive legal payment.
Schedule a case evaluation with our firm today to begin! Dial (503) 862-8666.
Client Testimonials
Read What Our Clients Are Saying About Us
"Has encyclopedic knowledge of the law and has an extensive network of experts to call on."

Excellent attorney, highly recommend. Very patient, thorough, compassionate, pragmatic and tough. Has encyclopedic knowledge of the law and has an extensive network of experts to call on or refer to as necessary.

- Heather A.

"He and his team were efficient, caring, and very communicative throughout the entire process."

A true professional. When I got hit by a car while riding my bike to work, I was left with hefty medical bills and lost wages. Luckily, I was fortunate enough to have Patrick handle my case. He and his team were efficient, caring, and very communicative throughout the entire process. I would happily refer Patrick to friends and family should they need legal services. He really cares about his clients and results.

- Avvo User

"We were very impressed with Patrick's work. He handled our legal matter with expertise and diligence."

We were very impressed with Patrick's work because he always communicated with us, kept us informed and involved us in the process. Patrick handled our legal matter with expertise and diligence. We were really very happy with the work he did for us.

- Avvo User

"He showed that he was willing to go the lengths needed to help my case succeed."

Patrick is amazing to work with. He showed he was there on top of things and was very professional. He showed that he was willing to go the lengths needed to help my case succeed. I am very pleased with the results and am very happy to refer him to anyone and everyone. Great person and very compassionate as well as hard-working. He shows his clients that he is there for them. I never felt like I was a back burner or that he was hurrying or rushing my case. Patric stuck it out with me. Patrick is an amazing lawyer.

- Avvo User

"Patrick Angel is compassionate, caring and always available."

Patrick Angel is compassionate, caring and always available. I felt very supported when Patrick represented me. I was amazed at how he drove three hours to meet with me. Most would simply have a phone call, but Patrick makes the added effort to connect to better understand me and the situation.

- Joe H.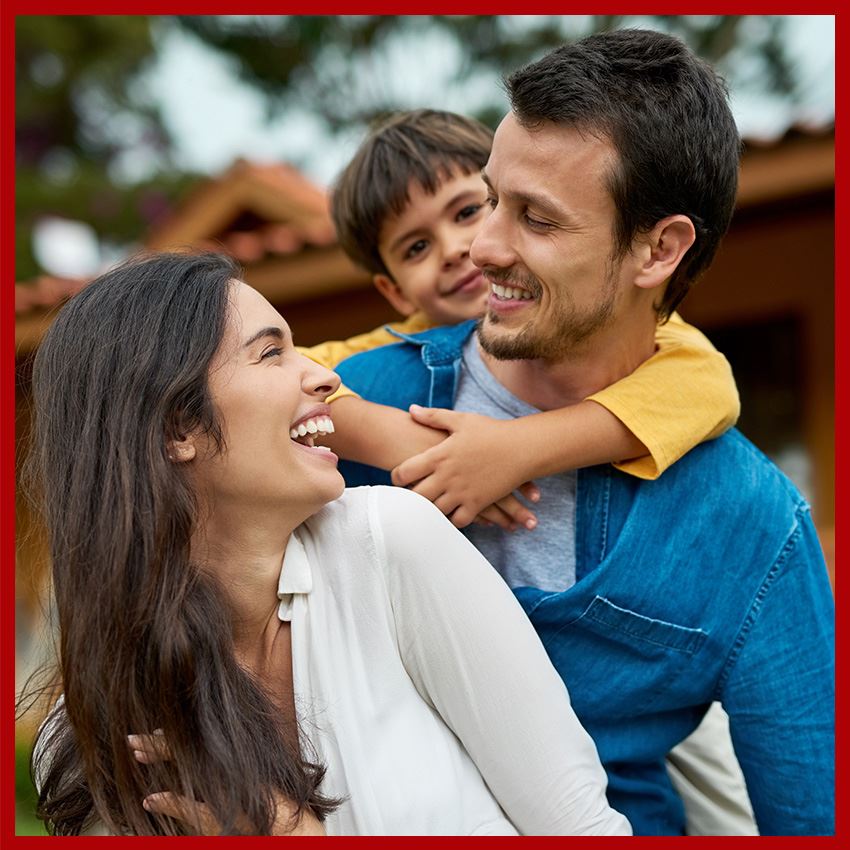 Why Choose Us?
See What Sets Angel Law, P.C. Apart
Angel Law, P.C. is here to help you get the results you need with a team you can trust.
High Profile Cases

Regardless of the size, scope, or difficulty of your case, our firm is prepared to fight for you.

Experience In The Courtroom

Our attorney has extensive trial experience and never backs down from a challenge.

Attention to Detail

Unlike larger firms that rely on paralegals or aides, our attorney will work directly on your case.

Personal Attention

Let our experienced attorney provide you with a free one-on-one consultation regarding your case.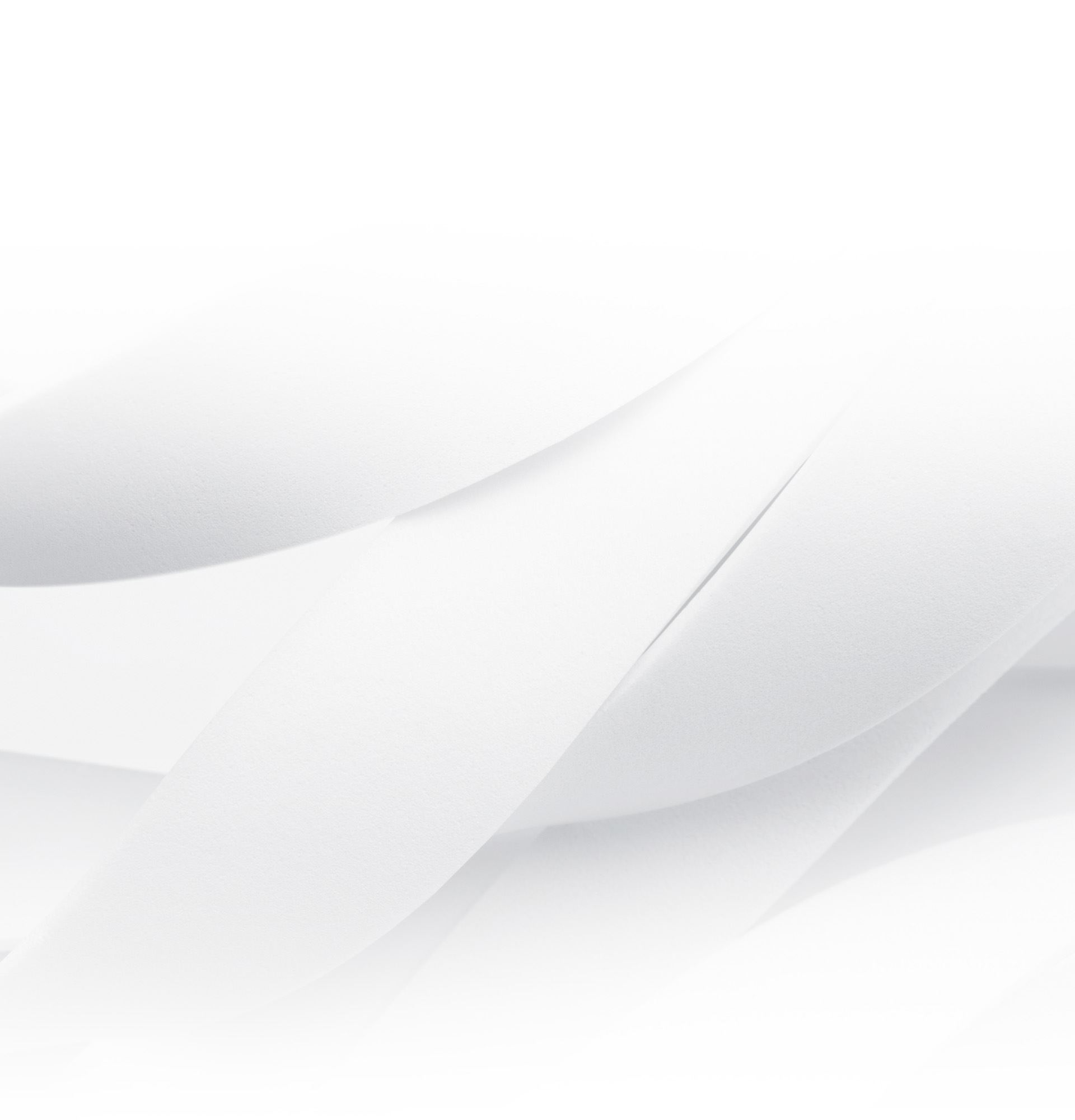 Fighting for Your Justice Is Our Top Concern
Put an Award-Winning Firm in Your Corner