Mesothelioma Honest Representation. Remarkable Results.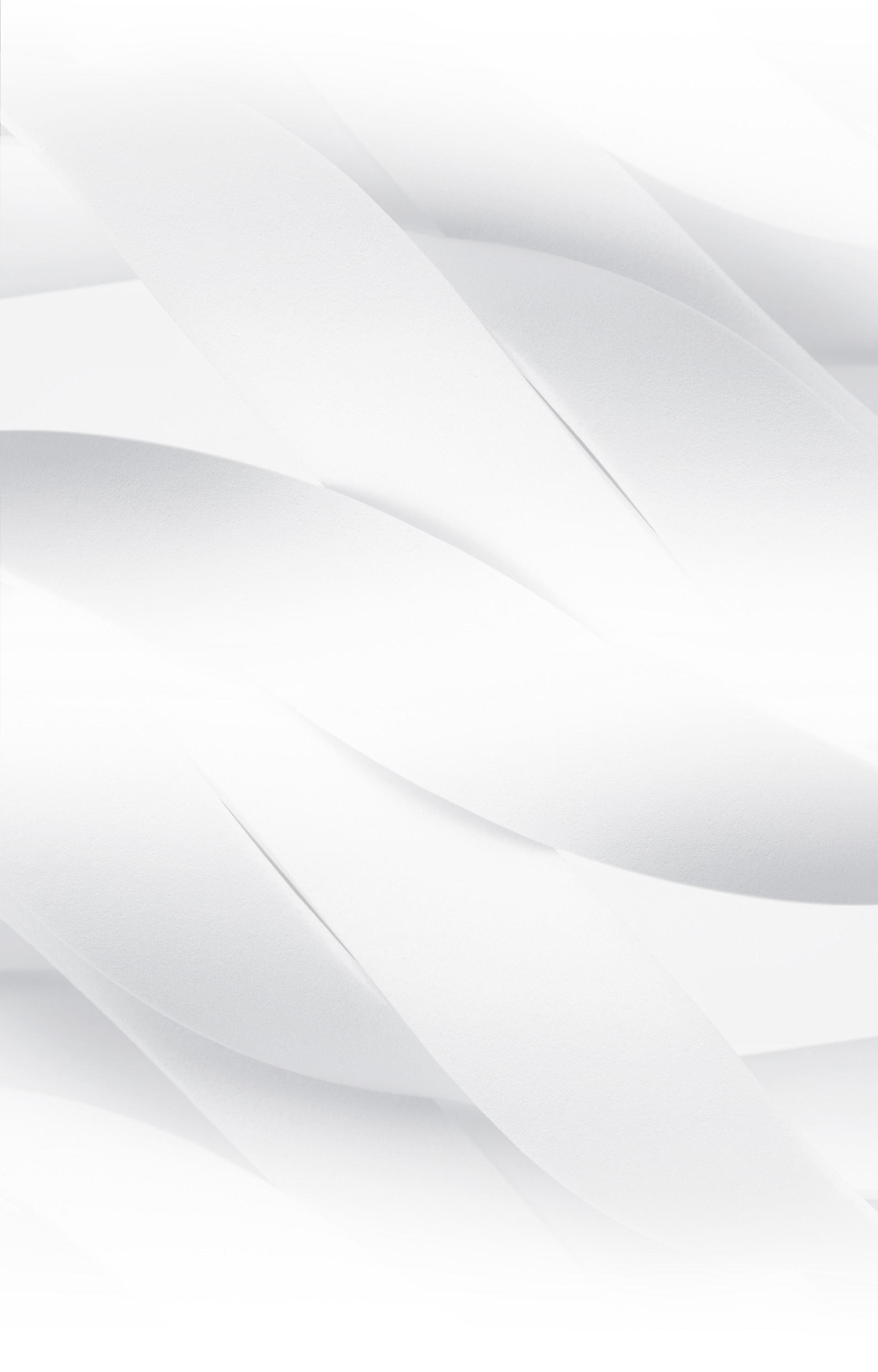 Mesothelioma Attorney in Portland
Mesothelioma Lawsuits in Oregon
Mesothelioma is an extremely serious disease that can lead to extensive medical bills and possible death. At Angel Law, P.C., we care about our clients and can take every necessary measure to help them obtain the compensation they deserve.
You can get the legal help that you need by speaking with our legal team at Angel Law, P.C. where we are committed to pursuing the best legal results for our clients. Contact our Portland mesothelioma attorney today!
If you have a potential case regarding mesothelioma, our Portland mesothelioma lawyers can help you fight for the fair compensation you need. We take our clients' cases seriously to maximize the chance of a successful outcome. There is a time limit when filing a mesothelioma claim, so get started today with a free consultation!
Learn More About Asbestos and Mesothelioma
Asbestos Exposure, Asbestosis and Mesothelioma
In many cases, a person who has been exposed to asbestos will at some point develop asbestosis, a disease of the lungs with symptoms which may include chest pain, dry cough, shortness of breath, loss of appetite, weight loss, clubbing of the fingers and toes. Furthermore, asbestosis creates a significantly greater risk of developing mesothelioma.
Mesothelioma is a disease that results from exposure to asbestos. About 2,000 to 3,000 new diagnoses of mesothelioma occur each year in the United States, according to the American Cancer Society. It is a rare form of cancer that develops in the cells of the mesothelium. The only current known cause is exposure to asbestos, during various occupations.
Even relatively small amounts of exposure to asbestos can result in mesothelioma. If a worker brings asbestos fibers home, his or her entire family can be affected by the disease. Although asbestos has been removed from consumer products for more than a quarter of a century, these fibers are still affecting individuals.
Patrick Angel: An Attorney with a Track Record of Success in Asbestos Cases
Angel Law, P.C. represented an engineer who worked in the Portland shipyards years and years ago and was exposed to dangerous asbestos fibers while inspecting and designing miles of pipe systems as part of the ships' building process. Exposure to asbestos fibers in the workplace created scarring in his lungs over time called pulmonary fibrosis.
Pulmonary fibrosis or in this case asbestosis is a dangerous and degenerative disease that can ultimately cause the death of the exposure victim. In this case we negotiated confidential settlements from numerous manufacturers of asbestos products which had been present in the shipyards over several years.
Common Causes of Mesothelioma
Most patients who are currently suffering from mesothelioma were exposed to asbestos fibers between 20 and 40 years prior. Victims are retired workers of shipyards and occupations within the field of construction.
Some of the common jobs that involve exposure to asbestos include:
Pipefitters
Electricians
Floor tile installers
Brake mechanics
Carpenters
Dry wall installers
Insulators
Boilermakers
Workers who play a part in the demolition of old buildings with asbestos materials are often exposed to asbestos even still. Mesothelioma occurs when asbestos fibers are inhaled or swallowed, which then affects the surface of the mesothelium. This causes a disruption of regular cell activity in the mesothelium which results in cell division from mitosis. A malignant tumor can result from this process.
What Are the Warning Signs of Mesothelioma?
If you believe you or someone you love was exposed to asbestos, it's important to be aware of the warning signs of mesothelioma. Knowing mesothelioma's symptoms can allow you to seek immediate treatment or help your loved one get the medical care they need right away.
Some of the warning signs of mesothelioma include:
A dry/wheezing cough
Fatigue
Shortness of breath
Respiratory issues
Chest/abdomen pain
Weakness
Fever
Night sweats
Unfortunately, mesothelioma often doesn't cause noticeable symptoms until the disease has progressed rather significantly. As a result, victims often do not receive medical treatment until the cancer has reached an advanced stage, which is one reason why mesothelioma is so often fatal. However, if you have noticed any of the above-mentioned symptoms, either in yourself or your loved one, seek medical attention as soon as possible and be sure to tell the treating doctor about possible asbestos exposure.
We Represent Mesothelioma Victims in Oregon
Asbestos lawsuits continue to be filed against the company that manufactured or installed the asbestos or from the victims' trust fund. Personal injury cases involving mesothelioma are very complex and should be handled by a professional and experienced lawyer with a strong understanding of the case. You should not attempt to handle this case on your own.
Contact our Portland mesothelioma lawyer from Angel Law, P.C. today to fight for justice!
Our mesothelioma attorney is an aggressive advocate for individuals who are suffering from the effects of asbestos exposure. We can carefully assess your case to determine an effective approach to recover the compensation you deserve. From there, we can take the necessary action to fight for justice!
Frequently Asked Questions About Mesothelioma
At Angel Law, P.C., we have a strong knowledge of mesothelioma cases and can provide you with the counsel that you need. Below, we have answered a number of frequently asked questions regarding mesothelioma. If you have any further questions, do not hesitate to contact our firm at your earliest convenience!
What Must I Prove When Filing a Mesothelioma Lawsuit?
As the plaintiff of a mesothelioma lawsuit, you will need to prove that:
An injury occurred
The injury was the result of the defendant's negligence
Losses resulted from the injury
Proof of exposure must be proven because asbestos is the only known cause of the disease. Some of the types of evidence that can be proven include:
Records of medical and financial expenses
Reports of other employees in similar situations who contracted mesothelioma
Proof of the employer's knowledge of the danger
Estimate on length of time you were exposed
How Do I File a Mesothelioma Lawsuit?
Every individual's mesothelioma case is different from the next, but a general overview of the process includes the following steps:
Preparing to file
Attorney files your paperwork
All parties respond
Discovery if court denies the request
Settlement if parties can agree
Trial if case is not settled out of court
Appeals if the jury reaches a verdict that is not favorable to the plaintiff
What Type of Damages Can a Collect in a Mesothelioma Case?
Plaintiffs within a mesothelioma case can recover compensation for various purposes. If you have suffered from this disease, you can recover compensation for:
Lost wages
Medical bills
Funeral expenses
Pain and suffering
Loss of consortium
Travel expenses for treatment
Call our firm today if you are seeking compensation! We can help you fight for just compensation today.
How Can Mesothelioma be Treated?
Several different options are available for the treatment of mesothelioma, but for some, there is no cure. Chemotherapy may be an option for the treatment of mesothelioma if the chemicals can effectively target the cancer cells. Radiation is also considered by doctors as a possible option for the treatment and prevention of mesothelioma. In rare circumstances, surgical procedures are used to remove the surrounding tissue. Your doctor may also have other options for your treatment.
Are You Ready to File Your Mesothelioma Claim?
When you are prepared to file a claim for compensation, we are ready to work with you. Fill out a free case evaluation form today so that we can review your claim. Our firm may be able to file a lawsuit for the damages you deserve.
Client Testimonials
Read What Our Clients Are Saying About Us
"Has encyclopedic knowledge of the law and has an extensive network of experts to call on."

Excellent attorney, highly recommend. Very patient, thorough, compassionate, pragmatic and tough. Has encyclopedic knowledge of the law and has an extensive network of experts to call on or refer to as necessary.

- Heather A.

"He and his team were efficient, caring, and very communicative throughout the entire process."

A true professional. When I got hit by a car while riding my bike to work, I was left with hefty medical bills and lost wages. Luckily, I was fortunate enough to have Patrick handle my case. He and his team were efficient, caring, and very communicative throughout the entire process. I would happily refer Patrick to friends and family should they need legal services. He really cares about his clients and results.

- Avvo User

"We were very impressed with Patrick's work. He handled our legal matter with expertise and diligence."

We were very impressed with Patrick's work because he always communicated with us, kept us informed and involved us in the process. Patrick handled our legal matter with expertise and diligence. We were really very happy with the work he did for us.

- Avvo User

"He showed that he was willing to go the lengths needed to help my case succeed."

Patrick is amazing to work with. He showed he was there on top of things and was very professional. He showed that he was willing to go the lengths needed to help my case succeed. I am very pleased with the results and am very happy to refer him to anyone and everyone. Great person and very compassionate as well as hard-working. He shows his clients that he is there for them. I never felt like I was a back burner or that he was hurrying or rushing my case. Patric stuck it out with me. Patrick is an amazing lawyer.

- Avvo User

"Patrick Angel is compassionate, caring and always available."

Patrick Angel is compassionate, caring and always available. I felt very supported when Patrick represented me. I was amazed at how he drove three hours to meet with me. Most would simply have a phone call, but Patrick makes the added effort to connect to better understand me and the situation.

- Joe H.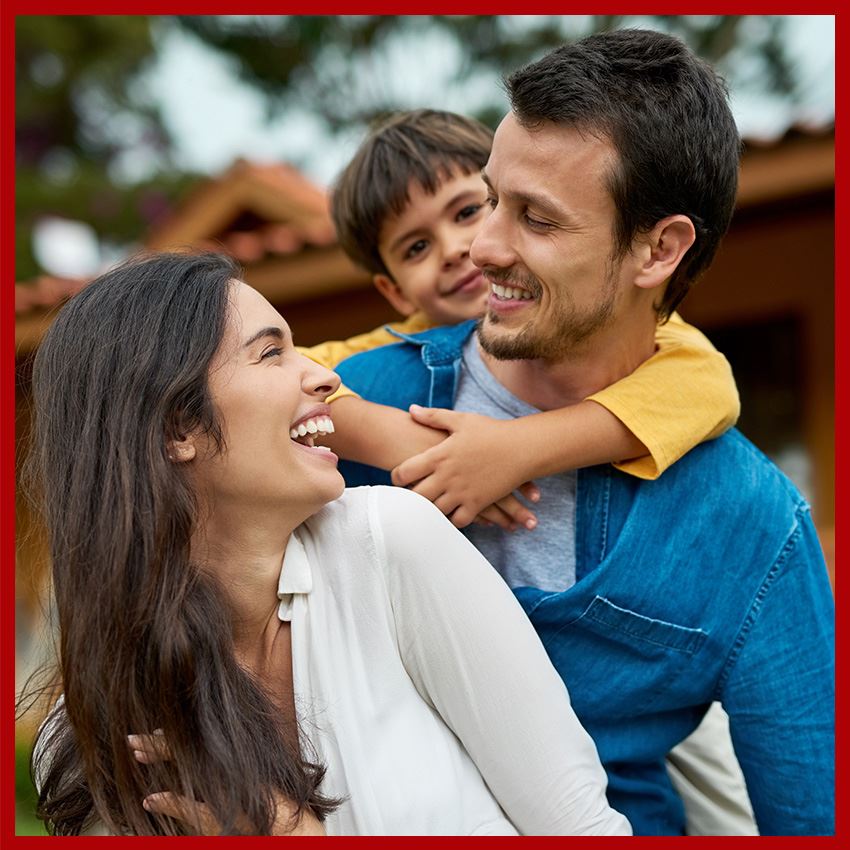 Why Choose Us?
See What Sets Angel Law, P.C. Apart
Angel Law, P.C. is here to help you get the results you need with a team you can trust.
High Profile Cases

Regardless of the size, scope, or difficulty of your case, our firm is prepared to fight for you.

Experience In The Courtroom

Our attorney has extensive trial experience and never backs down from a challenge.

Attention to Detail

Unlike larger firms that rely on paralegals or aides, our attorney will work directly on your case.

Personal Attention

Let our experienced attorney provide you with a free one-on-one consultation regarding your case.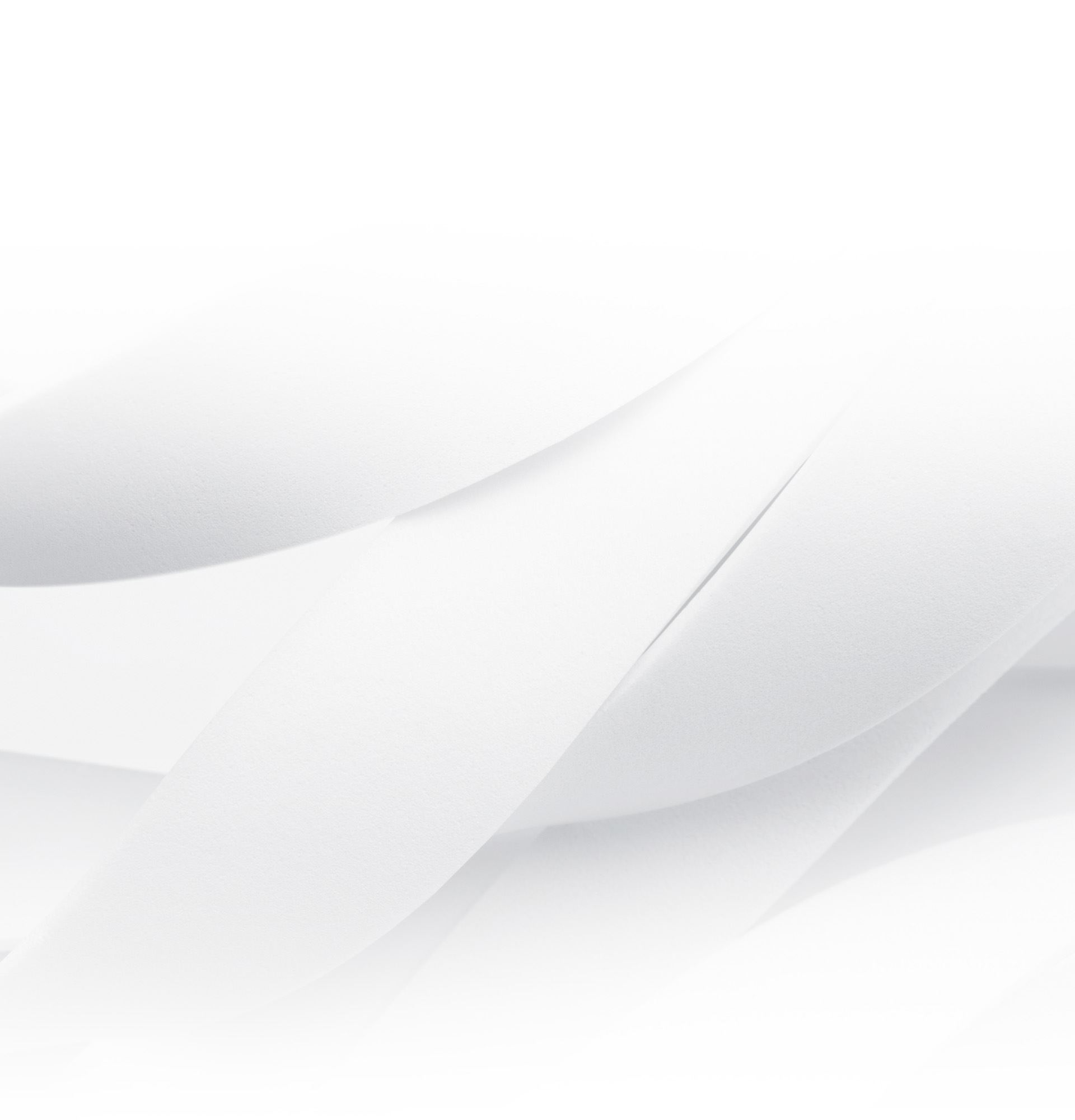 Fighting for Your Justice Is Our Top Concern
Put an Award-Winning Firm in Your Corner